Click here to get this post in PDF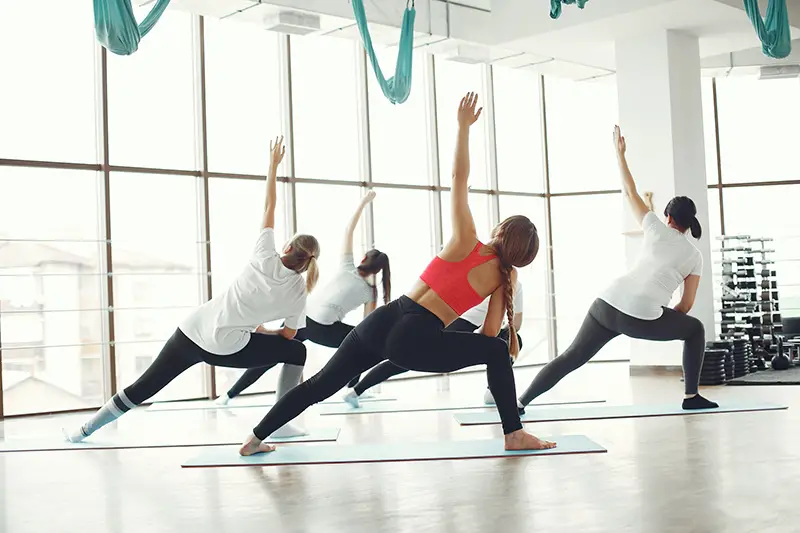 Does your current management software system help you meet business goals?
If the answer is "no" or "I don't know," then you must toss the software. The right management software will not only help manage your staff's schedules, but it will also help find new prospects, onboard new clients, and retain existing clients. And that's just a quick summary!
The benefits of club management software are plentiful, but here are six you can't afford to miss.
1. Maximize New Client Acquisition 
What makes your clients sign up for a gym membership at your facility? If you're like most facilities, you don't know the answer because you're not sure of their buying journey. However, when you have user-friendly club management software, there are specific points you can initiate to show where a prospect is in their journey. 
Once you recognize these points, you can utilize marketing automation to speed up the process and turn a prospective client into a paying customer. 
2. Engagement with Existing Members to Increase Retention 
Bringing in new clients helps your business thrive, but what keeps you afloat are the existing members. 
How are you communicating with them about fitness challenges, rewards, company news, or events? A big goal of investing in a gym management system is to ensure easier communication between you and clients. 
Additionally, you want to provide a seamless process for scheduling and billing. This allows the staff to monitor metrics like attendance and late fees so that you can provide the best outreach to avoid churn. 
3. Manage a Flexible Booking Schedule 
When you have the right club management software in place, communication and processes for everyone just flow better. Members can view and schedule training online (along with other events), and trainers can instantly view upcoming class sizes and more. 
Many facilities do not offer features such as this. Therefore, this type of flexibility and transparency in scheduling will also feed into your client acquisition and retention strategy.
4. Reduce Administrative Tasks 
Instructors want to spend their time doing what they love – training clients! They shouldn't have to manage administrative tasks such as invoices, billing, contracts, and cancellations. 
One of the biggest benefits of a gym management system is that all of these tasks (and more) can be viewed and completed within seconds. From onboarding to 24/7 sales and support, the right system will save you time and stress. 
5. Marketing Automation with Customized Workflows
There are several ways to market your business and services – email marketing being one of the most popular ways. Facilities use email to attract new clients and move them down the sales funnels through detailed outreach. 
Marketing automation allows you to create tailored emails, send nurtured workflows, write monthly newsletters, and send necessary updates. Plus, all of these forms of communication are saved in a template and ready to be used repeatedly – streamlining your process. 
6. Cut Costs with Insights and Data
You aim to make a profit in everything you do, and sometimes that means finding ways to cut costs. With a club management system, you keep track of your finances in real-time. 
Additionally, you can view the behavior of clients, the busiest and slowest parts of the day, and overall customer satisfaction.
Conclusion
These are just six of the top benefits of club management software. Once you utilize this software in your facility, you'll soon realize there are hundreds of advantages. You'll even begin to wonder how you managed a business without it!
You may also like: Top Reasons for Using a Gym Management Software
Image source: Pexels.com