Click here to get this post in PDF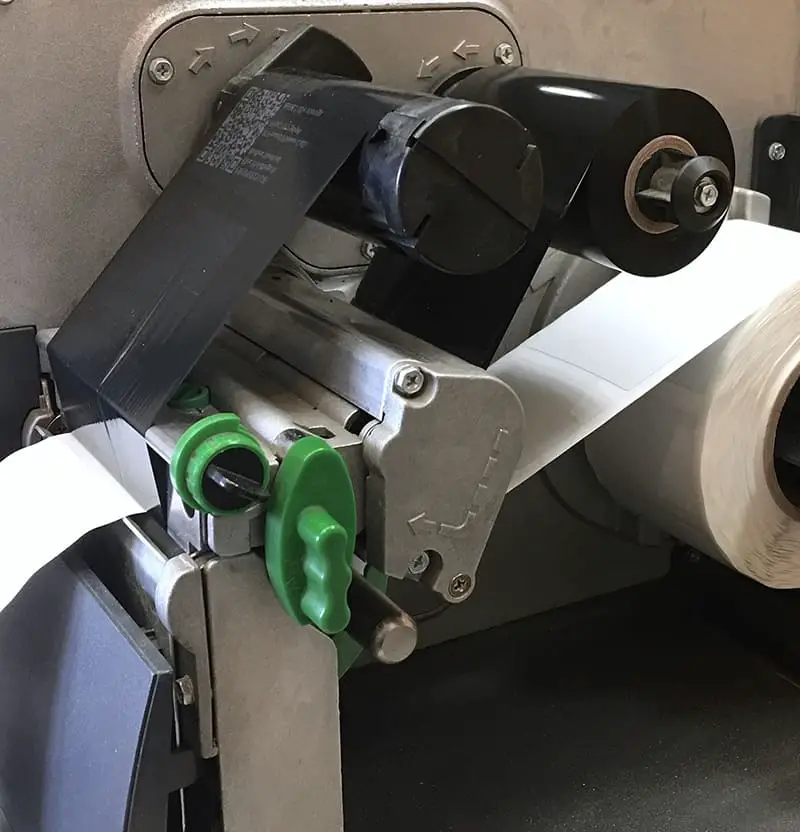 A nicely designed and printed label plays a crucial role in creating your brand value and promotion of your product, especially if yours is a small business or a startup. The use of best label thermal printers allows you to reap the benefits of quality printing as big organisations, regardless of the order quantity.
The traditional printing method of flexography, commonly known as flexo produces fine quality prints, but there are many challenges associated with it. Flexography uses flexible polymer printing plates (colour plates), which are expensive. More colours mean more plates, and any changes in design or colour mean the addition of new plates, which will add to the cost. The setup time is also high and a lot of material is wasted before the printing of the first production label. These factors force companies to order larger quantities to bring down the effective cost per unit, which is certainly not suitable for small companies.
Unlike flexographic printing that makes use of polymer plates for printing, digital printing uses dots of ink to print an image from a digital file. They work more like desktop printers with lesser setup time and minimal (equal to zero) wastage. You can order as many units (or as little) you need, and any changes to content or colour just mean re-designing the artwork and you're ready to start printing again. No changing of plates, no need to set up the whole system again, and minimal wastage.
Below are the top benefits of leaving the old fashioned flexo printing and going for the new-age digital printing.
1. Low printing minimums – Small businesses benefit a lot from digital printing because of its ability to remain cost-effective while printing lower quantities as the expensive part of plate creation is eliminated.
2. Time is money – What if you get a large order and need to deliver it quickly? Unlike flexo, digital printing requires minimal setup time and can produce quality prints right from the first batch. All you need is a PDF with your design and the right equipment, and you're good to go. Such quick turnaround times are highly crucial when you're working on a very tight deadline, and in any business, time is money.
3. Environment-friendly – Preserving the environment is one of the major concerns for all print companies now. Modern production and fabric printing machines consume lower power and water as compared to conventional printing machines, offering a more environment-friendly process.
4. High accuracy – The advantage of using digital printing is that you'll get what you want. The final print will exactly match the design and colour of the PDF design.
5. Flexibility – Small businesses often start by producing lower quantities and gradually scale up their production, but sometimes the demand can be fluctuating too. Digital printing offers massive flexibility in terms of the number of units needed. There is no need to predict your order quantity in advance. Think of digital printing as a desktop printer. You'll just have to command it to print 2 or 200 copies. If you need more units in a month, the process can be easily repeated as it requires minimal setup time.
6. Total cost – Flexography costs the cheapest to print a unit if you need a large quantity, but the price per unit is lowest for smaller orders in digital printing. Flexography pushes you to buy larger quantities to bring down the effective cost per unit, and you'll end up ordering and spending more than you need. Even the requirements can change all of a sudden, making your existing stock useless.
Final Words
We've seen that flexo printing is okay for large companies, but digital printing is a more suitable option for smaller businesses. If you're concerned about ordering larger quantities and wastage during production, it's time to move onto the new-age digital printing.
Image source: Pixabay.com