Click here to get this post in PDF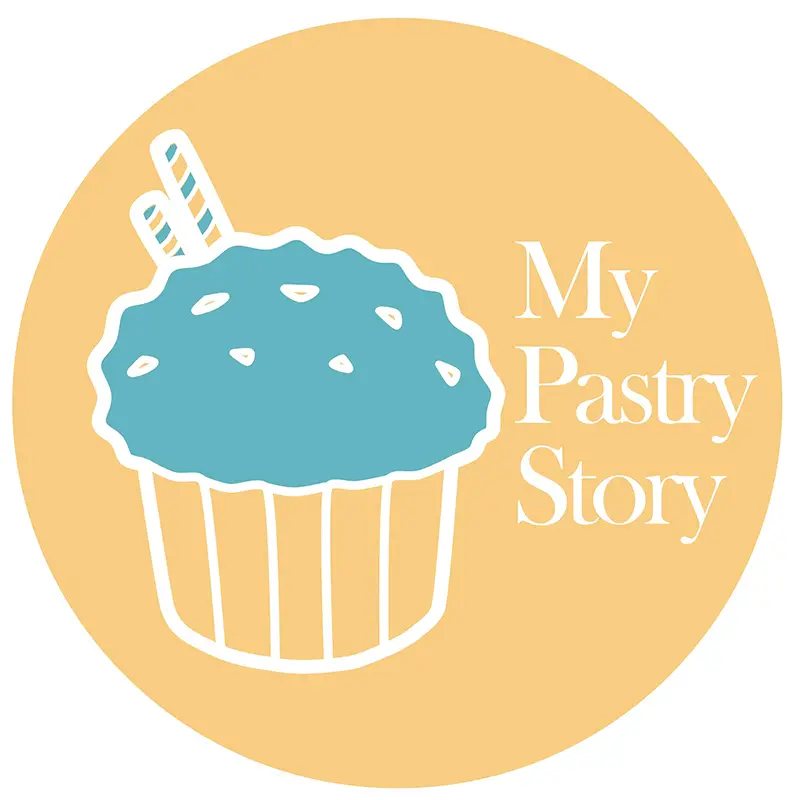 Launching a food or drink business can be very lucrative. If you get your branding right and offer customers what they want, you can fill a gap in the market. It's important to do your research into your target niche and the current climate. Look at recent trends and check out your competitors as well. You can then focus on designing the perfect logo and tone of voice that embody the personality of your brand. Here are five brand tips for your food or drink start-up.
Research your target audience
In order to create a brand that appeals to your target audience, you need to understand more about them. You can use market research strategies such as surveys to identify the size of your target niche and the solution your product will provide to their problems. Use this as the central focus of your marketing. Always think of the customers' needs first. It's also essential to research current trends and challenges in the food business. Network with other businesses in the catering industry and share tips and advice.
Design your packaging
You need to design packing that reflects the values of your brand. You can use Flexographic Printing to show off your logo or a stylish design. Alternatively, you could opt for a more minimalist approach if you're marketing your product as local or sustainable. Or, a combination of both, a snazzy design on recycled materials. If you're launching a food or drink business you also need to ensure your products meet safety, labeling, and certification regulations. You may need to display certain stamps on your packaging depending on the ingredients.
Check out the competition
If you're trying to design the perfect branding, a good idea is to check out the competition for logo inspiration. This way you'll get ideas but will be able to make sure your design is original. You can even test the effectiveness and originality of your logo online. There are several design websites that allow you to do so. Find out about your competitors' marketing efforts as well and see what's working for them and what isn't, so you can get the edge.
Multi-channel marketing
You need to devise a multi-channel marketing plan to get your food or drink brand out there. This means being consistent with your branding across social media, ads, your website, and email marketing. Your branding online also needs to match any packaging or decor in your brick-and-mortar store, if you have one. The more channels you use to reach your target niche the better, you can then test these to find out which is bringing in the most results.
Tell your story
An effective way to appeal to your audience's emotions is to tell a compelling brand story. You can include this on your website, social media, and even in email marketing. Talk about your history, your values, or social contribution. This will help to boost your brand's reputation. You'll also engage effectively with potential customers through your marketing campaigns.
You may also like: 7 Elements of a Successful and Attractive Logo Design for Your Brand
Image source: Pixabay.com