Click here to get this post in PDF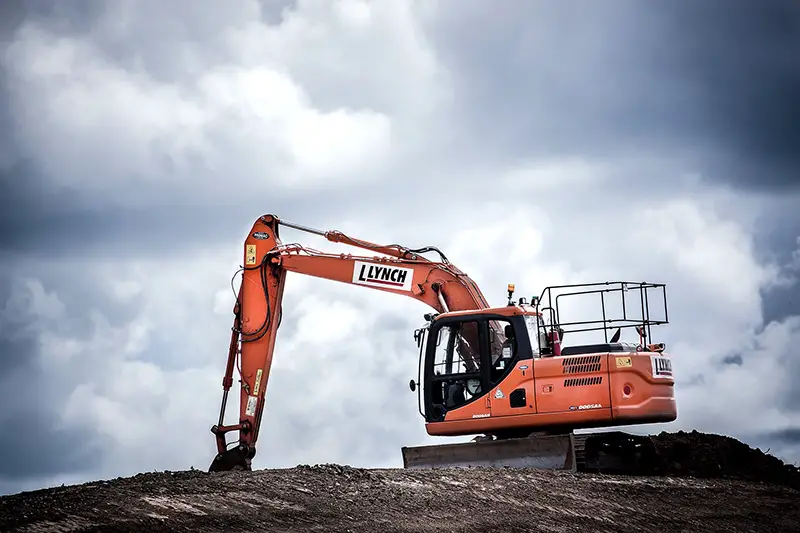 Get Enlightened Today
In any construction or development project, land surveying is an important part of the process. Land surveying governs the exact limitations of a land parcel and can help with ensuring safety and regulations are met, particularly at the start of construction. 
Did you know that there is wide gap between proficient land surveyors and ordinary land surveyors?
If you didn't, read through this post to understand why your expectations might not be met if you pick any random surveyor for your project.
Surveyors who are poorly trained or have inadequate skills can lead you into problems and are likely to provide you with inaccurate results.
Fortunately, the process of finding an experienced, qualified land surveyor is not that hard. Consider our tips in helping you select the right land surveyor for your land mapping and surveying needs. This is how you should go about it:
Consult your title company
At times, all that prevents us from finding good land surveyors is not getting in touch with other experts who know them. Anytime you feel that you are in doubt, ask your title company to help out.
It makes sense that experts would only be interested to work with other qualified professionals. If you are looking for a land surveyor to help you out with a project, your title company will be able to provide you with a recommendation that matches your specific needs.
Validate licenses
Any surveyor recommended by the title company is probably licensed. Don't take chances though. Ensure that you validate the surveyor's license before hiring them. 
Such information can be sourced from the website of the state licensing board. If all ways of validating a surveyor fail, seek alternative services.
Authenticate the liability insurance of the land surveyor you wish to hire
It is common for surveyors to describe themselves as fully bonded and licensed. This does not imply that they are covered by any form of liability insurance.
The bond in this case, is a small deposit paid to a licensing agency. It may be insufficient to cover costs incurred while trying to rectify mistakes made by your surveyor.
If you want full compensation for any unpredicted situations, insist on hiring a surveyor who provides liability insurance. You might also need to inquire the type of liability insurance provided and the terms of coverage.
Hire surveyors who are interested in the pursuit of more knowledge
Change affects nearly all fields known to mankind today. The process of land surveying shifts according to technology and laws. You need a surveyor who not only practices in the field, but also yearns to equip themselves with knowledge about the latest know-how.
You don't want to hire a professional who doesn't want to keep up with the changing trends. They are likely to provide inefficient services, waste your time or cost you money when they make mistakes.
Do not shy away from asking your surveyor about their continuing education.
Find out their experience
In Melbourne, land survey services face numerous technicalities. Regardless of the nature of your investment project, you want to work with professionals who possess the necessary skills and experience to provide you with accurate results.
Their experience needs to show up in form of years worked. Even if you consider engaging a land survey firm that is new, check on the years and breadth of experience that the surveyors within the firm have. Ensure that the surveyors have substantial experience before hiring them. This will offer you a better peace of mind throughout the surveying process.
Are you ready to move your development forward with a professional land surveying service in Melbourne and beyond? Barker Monahan is one of the most trusted and renowned land surveyors in Melbourne for both developers and councils alike with over 50 years of experience. The firm prides itself on the foundation built on trust, high standards, and most of all, strong client relationships. Get in touch with us to being the process.
You may also like: How to Choose the Best Surveyors in Melbourne for Your Project
Image source: Unsplash.com