Click here to get this post in PDF
As a business, there can be many challenges that you face daily. With the recent pandemic of COVID-19, many businesses, both big and small, have fallen victim to the virus in more ways than one. Some have clung to the skin of their teeth, but others have had to close down permanently. If you've made it through to 2021 relatively unscathed, then here's how to keep your business afloat this year.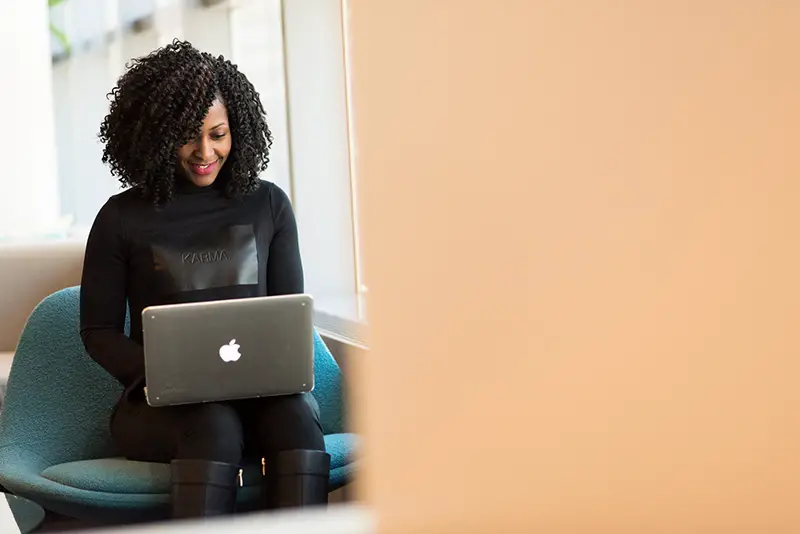 Go Remote
For many businesses during the pandemic, the need for remote working was critical to the company's survival. Some businesses had remote working in place, but for others, that was not the case. So with that being said, they had to adapt and put remote working in place to help keep the business going and their employees in jobs.
Going remote has its benefits and can often save a lot of money for those who can do so. Of course, not every organization will fit the remote working option, but it's definitely something to consider.
Consult with your employees to see who would want to do it and whether some are going to remote work full-time, part-time, or occasionally. You can easily save money just by a few staff going remote.
Save Money On Utility Bills         
Money can be saved when it comes to your utility bills because, over time, your utility providers may be raking up the prices to help make more money on their behalf. However, there are so many utility providers on the market to choose from that you as the customer have the advantage. If you're willing to put in a bit of effort to shop around and switch over, you could save yourself a chunk of money every month.
Look for the best energy provider for your needs on comparison sites.
Be Wary Of Taking Risks
Taking risks is an important part of the business because it can certainly provide a higher level of success. However, it's important to be careful when you take risks because they don't always pay off. If you're trying to be more cautious when it comes to spending money, then be wary when you take risks. Only take risks if you know your company can afford to lose out on any money that's on the line. If you can't afford to lose it, then you shouldn't be spending it in the first place.
There will always be other opportunities that come along; remember that.
Cut Down Unnecessary Spending
Finally, when spending your money, be more active in cutting down expenditures that are simply not needed. There will certainly be some spending cuts that you can make within your business from one department to another. Look at what isn't needed and what is, and consult with your employees on this. After all, you don't want to remove any funds that are critical to their success.
Keeping your business afloat is undoubtedly something to focus on for 2021, so use these tips.
You may also like: 5 Ways To Take Your Business To The Next Level In 2021
Image source: Pexels.com