Click here to get this post in PDF
A career or investment opportunity in property is one that's popular for many.  Whether you're looking to sell property full-time or you fancy making your money go further with a range of property investments, here are some tips for investing and working property.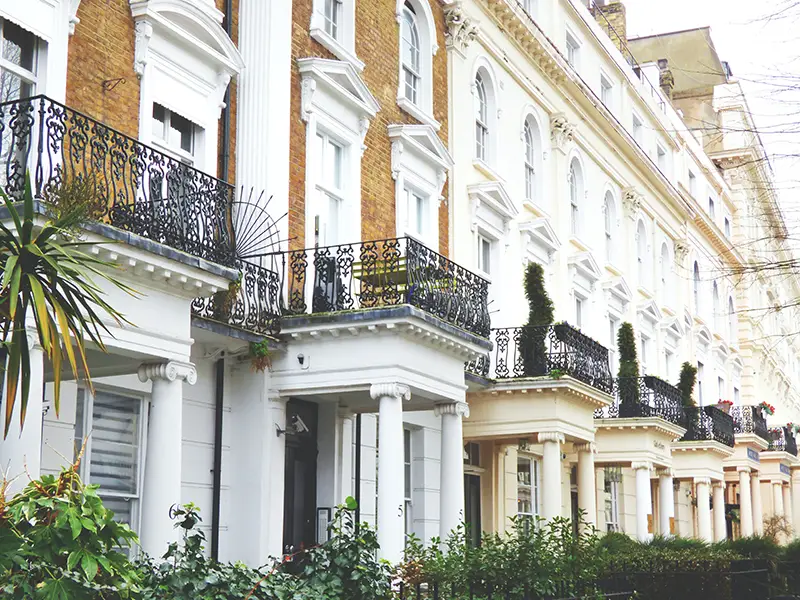 Determine What Areas You're Interested In
The first and most important part when it comes to property is knowing what areas you want to explore and that you're interested in. If you're looking at a career in selling and buying property on behalf of clients, then you're going to need an idea of what agencies are out there and what criteria you're looking for in an agency. Some are very niche, whilst others are relatively broad. 
When it comes to investing, there's also a range of different approaches you can take to this type of investment. You may want to do a buy-to-let opportunity that means you buy property to then rent out, whilst other options may be holding shares in property developments or flipping houses to sell for a profit. Determine where you want to go when it comes to the property industry and move forward from there.
Get Professional Advice Or Seek Consultants
Sometimes, when you're dealing with property, you may not know everything there is to know. With that being said, it's worth seeking professional advice when it's needed or seeking consultants like Vail Williams for example. This advice might also be linked to legal support and guidance that can often be difficult to navigate. It might be that you want to seek a financial advisor to give you the best advice on how to use your money.
Investments are something you want to do your research with so go slowly.
Start Small
Starting small is important because there's a lot of risk to investments. Take your time and if you feel like you're getting in too deep or something seems too out of reach or risky, then trust your gut. When you're heading into a career in property, you'll always need to start from the bottom and work your way up. This might also be the case if you end up moving agencies, particularly moving from one area to another.
Create A Timeline
Finally, like any career or investment opportunity, a timeline is essential. Having a timeline of what you want to achieve can be really helpful in keeping you motivated and providing that much-needed direction when you feel lost. It's often needed in order to help drive you to your goals quicker and to remind yourself of perhaps why you're doing what you're doing. This can be great to have in place because not every day can go smoothly in business, whether you're working as an agent or investing in the property itself.
Investing and working in property can be a financially lucrative opportunity, and so it's important to take advantage of this opportunity if it's something that you've wanted to explore. Use these tips to help get into the property market.
You may also like: Investing Wisely: 7 Smart Ways to Make Your Money Work Harder
Image source: Pexels.com