Click here to get this post in PDF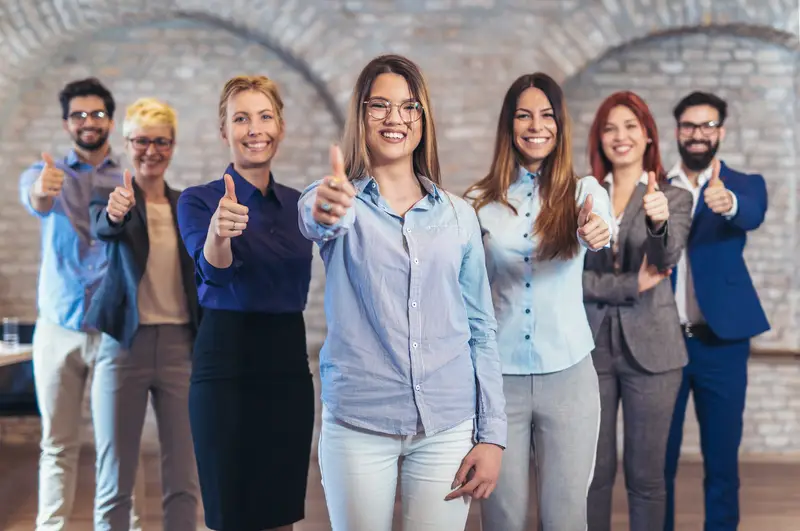 A company with quality staff experiences good growth and is always successful. Every company looks forward to getting qualified staff to help manage essential tasks it might be facing. Talent and competence are among the skills a business owner needs to look for in an employee. Such skills help a business stand out uniquely since its work and service delivery meet market demands compared to other similar companies. Visit www.workkerapp.com/ to understand the skills and ideas to consider when searching for staff to join your company. Also, check out the following tactics, and they will guide you to getting the right employees. 
Attend industry events
When you are looking for good staff, you need to place yourself in a noticeable position so good candidates can come to you. Consider setting up your business at job fairs and a location where events relevant to the industry occur. This will attract many potential future employees with great skills to your business as they attempt to look for employment opportunities. You will not have a difficult time trying to advertise for job opportunities. 
Post your job Ad 
Consider advertising for job opportunities on social media platforms. Recent research showed that nearly 92% of companies in the United States have been using social media to get staff. Some good platforms include Facebook and LinkedIn. These statistics show that posting job ads on social media profiles and LinkedIn is an effective way to get the attention of interested job seekers willing to work in your company. It is one of the easiest ways to gain employees. 
Post your jobs opportunities on online job boards
There are online job boards or job portals that are effective platforms for finding staff. Here, you can get referrals of great employees to consider working with. Join a job board and look out for job seekers with the skills and experience that fit your work. Such job boards comprise thousands of active jobs seekers searching for job opportunities. It might be your lucky day to get the kind of employee you want. 
Ask your connections
Running a business puts you in a position where you have multiple connections in your community and beyond. Some will be in your industry, part of your company, while others might be in your LinkedIn profile. Also, consider involving friends, colleagues, and family to help you get the type of employees you want. Involving them helps you to get more connections as they will ask their friends and acquaintances where you might be fortunate enough to get quality employees. When your business is experiencing growth, you must tap into your existing networks before starting the recruitment process. You could even consider nominating a local nominee director Singapore to help you grow your business from anywhere in the world.
Involve your staff
Use your current staff to look for fresh candidates. In this case, tempt them with a referral bonus. Give an incentive to any staff that brings in a candidate. This technique is likely to be cost-effective, and if a candidate is successful, you pay the staff. You should make this technique part of your criteria for getting new staff, as your staff will look for the best and most skilled individuals.
You may also like: How To Identify & Source Quality Staff
Image source: Dreamstime.com