Click here to get this post in PDF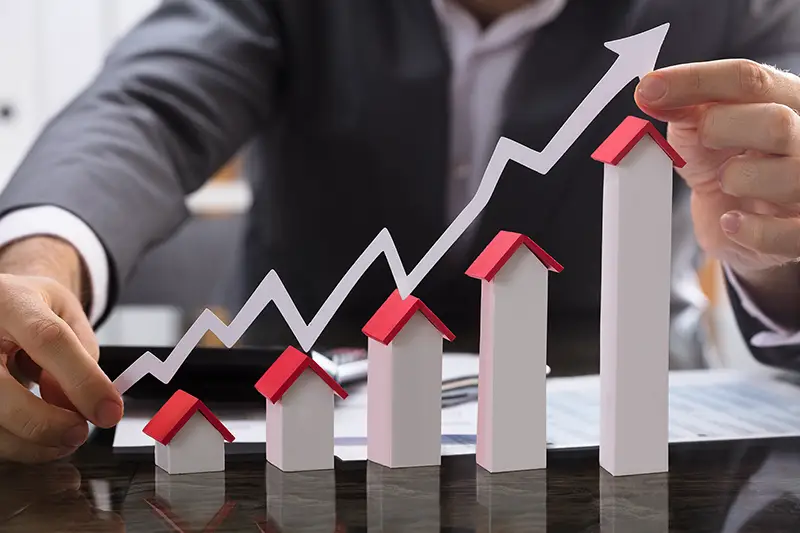 When establishing your name in the real estate industry and gathering agent resources, networking is one of the most important things you can do. You'll want to get in contact with as many professionals in the field as possible, and there's no shortage of places to find them! Here are five ways to build a successful real estate network.
Check Out Auctions and Trade Shows
Auctions tend to attract agents and investors from all walks of life, and trade shows are a hub for building suppliers, lenders and other industry contractors. Make an effort to start attending these events and introduce yourself to as many people as possible. You might want to arrange to set up a booth at a trade show. Either way, these are high-traffic destinations for fellow real estate moguls.
Get Involved With Your Local Chamber of Commerce
Your chamber of commerce is a connective gateway between your local officials, business owners and residents, so take advantage of this invaluable tool. One of the most important benefits of this opportunity is that you'll probably see the other chamber members often — you can build genuinely meaningful relationships with these people over time.
Explore Industry Conferences
Conferences and expos can be massive gatherings of buyers, sellers, investors, contractors, and others. These major events bring everyone together in one place, and you can usually get involved with networking activities, coaching opportunities, and workshops. If you've ever wanted the opportunity to learn from an experienced real estate powerhouse like Stefan Soloviev, conferences are the place to do it.
Build Your Social Media Presence
Social media gives you access to all the information and publicity you could ask for. Several platforms are at your disposal, and each specializes in something unique. LinkedIn allows you to work exclusively with other business owners while Twitter and Instagram offer an easy way to share photos and information. Since social media is extremely popular with young adults, it's perfect for getting in touch with potential first-time homeowners. 
Attend REIA Meetings
The Real Estate Investor Association is exactly what it sounds like: a group of real estate investors that regularly comes together to share information and organize events. If there are REIA meetings in your area, try to attend as many as possible. They're the ideal place to meet industry veterans and newcomers alike, which can greatly diversify your network.
Real estate networking can be a breeze when you know where to go. By meeting other industry professionals, you're setting yourself up for a more successful career.
You may also like: 4 Innovative Real Estate Marketing Ideas
Image source: Shutterstock.com