Click here to get this post in PDF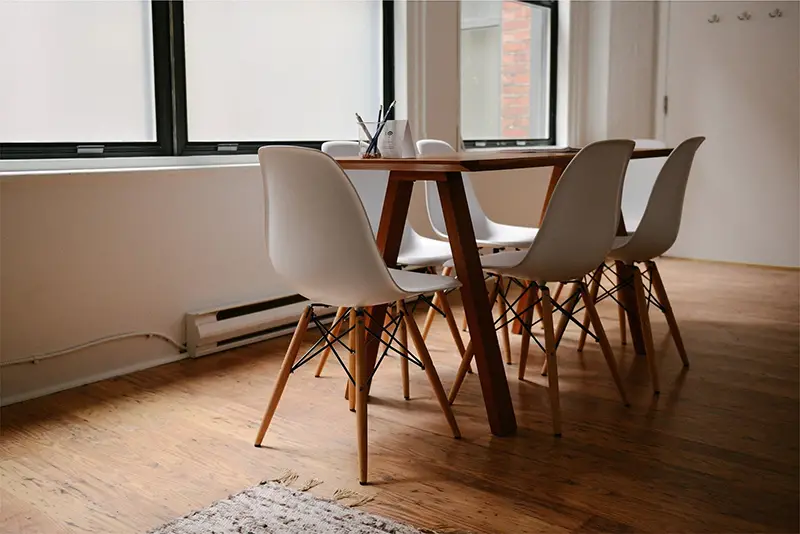 Many people have false perceptions about halfway houses. Halfway houses, also known as sober houses, are intermediary steps between prison and regular, everyday life. People are able to take their time to adjust to everyday life rather than being thrown into everything at once. Halfway houses provide a very valuable service, and many people can also make money by starting a sober house of their own.
Halfway Houses are for Rehabilitation
A halfway house isn't a punishment. Sometimes being assigned to a sober living house can feel punitive, but the entire goal is rehabilitative. Someone is able to adjust to everyday life on their own time, rather than having to immediately get a job and find a place to stay. Getting a job and finding a place can be difficult for someone who is getting out of prison, and this provides them with help. Further, they are able to better maintain their sobriety. It can be far more dangerous for someone being reintroduced into society alone. That being said, a sober house also often isn't purely voluntary, but part of the carceral system, and people may need to stay there for some a specific amount of time.
Many Halfway Houses Offer Peer Support and Accountability
The support offered by halfway houses isn't just offered by the staff members. They're also offered by peers. People are able to live with others who are going through a similar journey as their own, which offers additional help and understanding. And it gives people the opportunity to network with others and find additional resources that they might not otherwise be aware of. Altogether, that makes the transition easier.
In a Halfway House, Structure is Important
Moving from prison to the "real world" can be difficult because of the lack of structure. Halfway houses provide the structure needed to remain sober, such as schedules regarding when to wake up, when to go to sleep, and when to eat. This structure operates like training wheels, making it easier for people to adjust to making these decisions independently on their own. The ultimate goal is that eventually people will be able to do everything for themselves.
Halfway Houses can Range in Cost
There are halfway houses that are $300 a month and halfway houses that are $3,000 a month. It depends on the halfway house and how luxurious it might be. Some of them are more like spas where people can stay in luxury until they feel confident about their abilities to manage their lives. Others are more affordable residences that are just like having a regular apartment or a house share with some other people. No one should assume they can't afford a halfway house because there's probably something that is an option for them. 
A Stay at a Halfway House can be From 3 Months to 12 Months
No one stays at a halfway house long-term. Stays can be as short as three months to twelve months. Usually, this is timed to the individual. The individual needs time to make their own arrangements and ensure that they are stable, and their life is moving forward as it should. This also takes a lot of pressure off the person staying there. But they aren't intended to stay there forever; eventually, they are expected to move on, and staff members will usually assist if someone seems to be struggling.
Get Started with Your Own Halfway House
A halfway house is a great boon to those who stay there, as it gives them time to adjust to life. Many people enjoy running sober houses because they are able to help people while also making a substantial amount of money. Between government grants and the rent paid to the halfway house, halfway houses can be lucrative while also providing a valuable service. If you would like to know more about what is needed for opening a halfway house, or are interested in giving back to your community, contact Open up a Halfway House today to learn more.
You may also like: How to Price Your House to Sell Quickly
Image Source: Pixabay.com