Click here to get this post in PDF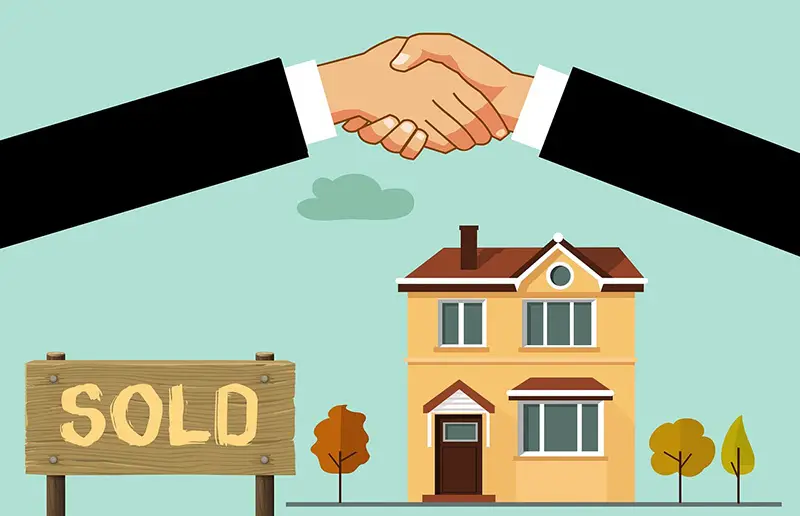 Are you thinking about buying a home? It's a big decision and one that shouldn't be taken lightly. There's a lot to think about when buying a house, from the location, size, and price. And, of course, you want to be sure that the place you're buying is in good condition and will be a sound investment. So what do you need to do before buying a home? Make sure to check out this blog!
Location, Location, Location 
The location is one of the most important things to consider when buying a house. You want to be sure you're happy with the neighborhood, the school district, and the commute. Take some time to drive by the house at different times and on other days of the week to get a feel for the area. You can also talk to your future neighbors to get their take on things. 
The Size of the House 
Another important consideration is the size of the house. You want to make sure it's big enough for your needs but not so big that it's going to be tricky (and expensive) to keep up with repairs and maintenance. If you have kids or plan on having them, you'll want to ensure enough space for them to grow and play. If working from home, you need to ensure that you have your own space where you will not be interrupted. If you are unsure of the required square footage for your home, the average house size for a family of four is around 2400 square feet. Make sure to get the dimensions of the property from the real estate agent.
The Price of the House 
Of course, you'll also want to consider the price of the house when making your decision. Of course, you'll want to be sure you're getting a good deal on the purchase price, but remember that there will be other costs associated with owning a home, such as property taxes, insurance, and repairs and maintenance. 
The Condition of the House 
You'll also want to take some time to inspect the house's condition before making an offer. Have a professional home inspector come in and take a look at things so that you know what kind of repairs or updates might need to be made after purchase. This information can help you negotiate a better purchase price or even walk away from potential problem properties entirely. For instance, if the home inspector notices that the windows are in need of replacement or that there is an issue with the roof, you'll want to factor these costs into your decision. And if any special requirements are needed, such as Clear Acrylic for the windows or extra hands needed for fixing the roof, you'll want to include those costs as well.
The Age of the House 
The age of the house is another important consideration when buying a home. Older homes may have more character, but they also tend to need more work than newer homes. If you're not prepared (or able) to handle repairs and updates like installing maxitrol gas regulators
or fixing a leaky roof, an older home might not be the right choice for you.
On the other hand, if you don't mind putting in some work, an older home can be an excellent investment. Just be sure you know what you're getting into before making an offer on an older property. 
Utilities 
Another thing you'll want to check before buying a home is who pays for which utilities. In some cases, water and trash service may be included in your property taxes; in others, they may not be. But, again, knowing these details upfront is essential, so there are no surprises after closing your new home. 
Outside Maintenance 
Before buying your new home, one final thing to consider is who will be responsible for outside maintenance tasks such as mowing lawns, shoveling snow, or trimming trees and bushes. In some cases, these tasks may fall on your shoulders; in others, they may be handled by your homeowner's association or even included in your property taxes. But, again, knowing these details upfront is essential, so there are no surprises after closing. 
Buying a house is exciting, but it's also a big decision. There's a lot involved in purchasing a property, from finding the right place to negotiating an agreeable purchase price. But perhaps most importantly, you must do your due diligence before buying a home. By taking some time upfront to check out these essential things, you can help ensure that your new house is everything you hoped it would be -and avoid any unwanted surprises down the road.
You may also like: 3 Strategies To Make The Most Of Your Property Purchase
Image source: Pixabay.com