Click here to get this post in PDF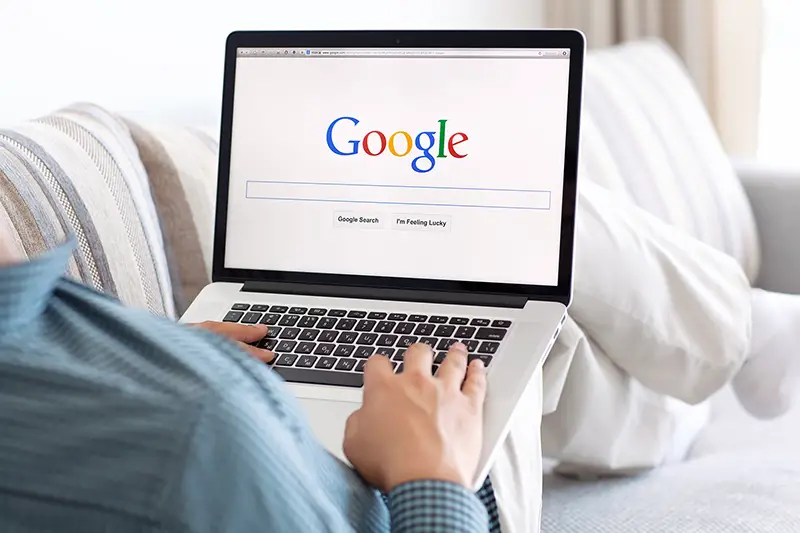 SEO is truly an art, and it can take a while to get the right strategy in place. From optimisation to keywords and backlinks, there's a lot to consider. But if you're not seeing results, then there could be a number of things you're doing that are holding back the potential of your SEO work. We're going to look at a few things that might be hurting your chances of ranking on page 1 of Google, and how you can fix them. Let's get started.
Issue 1: Your Site Isn't Technically Optimised
The first issue that we often see is that websites aren't technically optimised. Your written content could be absolutely perfect and optimised, but if your site is slow and has lots of technical issues, Google won't want to show your site very highly in its results.
How to Fix It
This is why it's so important to start with a technical SEO analysis and make sure there are no technical issues that might be preventing Google from finding and indexing your content. An SEO audit will look at all of the technical aspects of your website, and identify any issues (such as orphan pages, crawl issues or redirect problems) that are affecting your site's chances of ranking highly in search engines.
Issue 2: You're Only Focusing on Keywords
Contrary to popular belief, SEO isn't just about keywords! If all of your efforts are focused on keyword research and putting them into your written content, you'll be missing out on so many other ranking chances. There are many different ranking factors that Google uses to choose which websites to rank on its search results, including:
User experience
Site accessibility
Site speed
Site architecture
Optimising images and metadata
How to Fix It
To fix this issue, you need to expand your SEO strategy to consider some of the things on that list we've just talked about. You need to focus on more than just keywords when it comes to ranking factors. In fact, covering as many of those as possible is good practice.
Issue 3: You're Focusing Too Much on Keywords
Next, it could be that you're overloading on keywords. Whilst keywords are undeniably important when it comes to SEO, if you use your keyword or key phrase too many times in your written content, it's actually worse for your site. This is known as keyword stuffing and incurs a penalty from Google. You read that right, you can actually be punished for using your keyword too much. This is because it will often sound unnatural if every other sentence contains your keyword, which makes for a bad user experience too.
How to Fix It
To fix this one, you should take extra care when writing or editing your content to ensure that you aren't overusing your keywords. If you want to mention your keyword a certain number of times, you should make your content longer, rather than slotting in the keyword in your existing content more.
Hopefully, this information will help you up your SEO game and rank higher on Google!
You may also like: Nine Reasons Why Your Website Would Not Show Up On Google
Image source: Shutterstock.com