Click here to get this post in PDF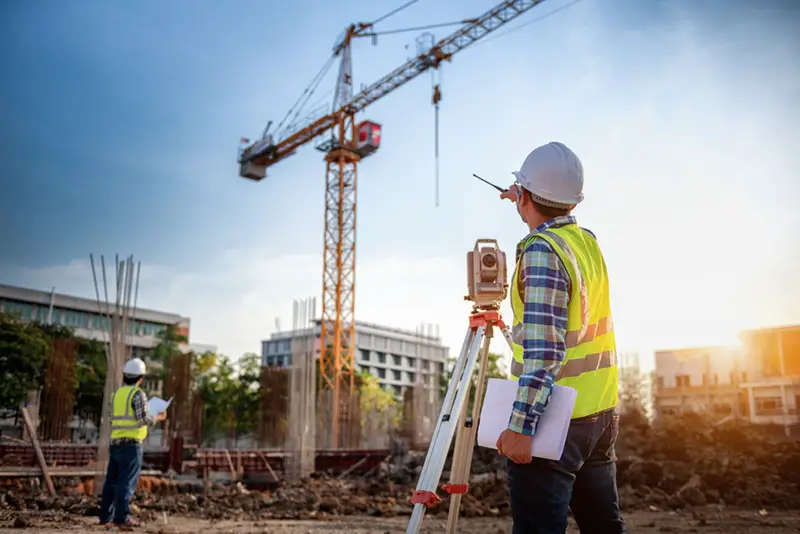 If you have a commercial building and a project that demands some heavy lifting, you have probably thought about hiring a crane. This is usually a much better decision than buying one unless it's an integral part of your operation. Even construction contractors will often decide to hire cranes for many reasons. Hiring a crane can be a great decision, but it all depends on the service that you pick. Let's take a look at a few things you should consider when choosing to crane rental services for your commercial projects.
Their Scope of Expertise
When searching for a crane for rent, you want to work with a company that has experience with the type of project you had in mind. Some may be more used to large-scale projects than others, or they might try to present themselves as specialists but are more used to specific projects.
One of the things you should do is ask for references from people who had jobs similar to yours done. This is the only way to get an idea of how the process went and if they were satisfied with the service. Make sure that the references are recent. Prestige Cranes, and similar companies, will cover it all for you when it comes to experience and a range of related services.
Also, ask about their operators' expertise. Ask what type of training they received and the background checks they had to go through. In addition, ask how many years they've been operators.
Not everybody can operate a crane, and you have to make sure that the company and the people who will be operating the crane have the paperwork needed. You also want to make sure that they are properly covered. You have to ensure that the company will be the one that will be footing the bill in case someone on their team or a third party gets injured. You also want to make sure that any damage to your property will be covered as well.
Don't take their word at face value either. You need to follow up and check if their insurance policy is in good standing. The company you choose should be covered for a high amount and have a policy backed by a high-value bond. A good company will be more than happy to disclose all the information needed and will welcome due diligence.
Capability and Capacity
Another thing you want to know is if they can do the work needed. You should also inquire about the type of cranes they have available, as it will dictate what kind of work they can do.
If you're looking for a crane hire firm with years of experience working on projects of every size, we suggest you look at KWIK Logistics. They are one of the top crane hire specialists in the country and specialise in mobile crane hire. They have pick and carry and slewing cranes as well, and can give you logistics support and assistance at every stage of your project.
These are all things you will need to take a close look at before you hire a crane hire service. They will play a very important role in your project, so make sure to take this step seriously and only work with people you trust 100%.
You may also like: What You Need To Succeed In The Construction Business
Image source: Shutterstock.com