Click here to get this post in PDF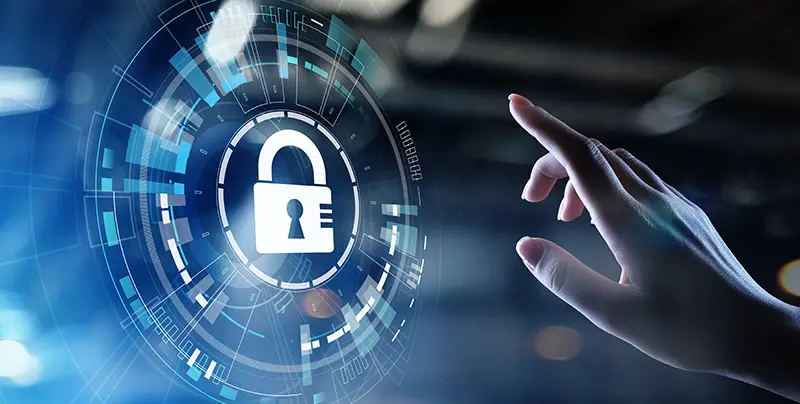 After the Covid-19 pandemic, the number of employees working from home using home Wi-Fi connections have increased. It has made organizations more vulnerable to hackers, and we have the news of cyber security attacks almost every day. Therefore, a B2B business should invest in a customized and sophisticated cyber security lead generation plan to produce obvious outcomes and improve the return on advertising spending and cyber security revenue. Your lead-generating strategies have to go through three important phases to ensure an effective cyber security solution for your organization.
Three Phases of Cyber Security Lead Generation:
Start with Correct Information:
In order to make sure that your contacts are proper, you have to go through some data cleansing. Updating your calendar is essential to advance and develop information about the employees. Any incorrect data will affect the performance of your sales team. Therefore, it is essential to have database purification projects to generate live actionable leads and ensure efficient development. To ensure your company's success, cyber security has become crucial. However, before you focus on cyber security lead generation, you must concentrate on prospecting and demand. 
Identify and Qualify the Leads:
Qualifying a lead involves the criteria that a lead fits into for purchasing your service or products. Therefore, you can avoid buying a lead who is not interested in investing in your service or products, which saves a lot of time. To ensure the effectiveness of your advertising resources and sales, lead qualifying is crucial. Before you invest a significant effort in all the potential customers, you have to assess the suitability of the customers. This can really help you to save your money and time. Lead qualifying involves multiple steps. The marketing team accumulates the contact details of a lead and assesses the suitability of the lead. If the lead is a good match with your target demographic, then the lead will be considered as a prospect.
Transform a lead into a sale:
The sales and marketing team perceives a lead differently. Therefore, a scoring system has to be attached with every material piece in your strategy so that the sales team can determine a prospect's position. An accumulated and up-to-date value per person can also be effective. A high score shows that you should go more friendly discussions with the prospect. However, you need to understand that cyber security lead generation requires establishing trust. 
Account-Based Marketing:
Account-based marketing strategy is crucial for B2B marketing, where sales and marketing departments work together to find out suitable accounts and convert them into customers. If you want to improve the return on investment of your business, you have to focus on high-value accounts, trademarks into account, marketing penetration, and taking account penetration. Account-based marketing can offer several benefits to a company, such as 
You will have a persistent and personalized marketing strategy.
Marketing and sales teams of your organization can work together.
Your organization can gain a higher return on investment.
You will have more efficient sales cycles.
You should use account-based marketing for cyber security lead generation for these reasons.
You may also like: Data Privacy Experts and Cybersecurity Professionals Predict Privacy Trends for 2022
Image source: Shutterstock.com