Click here to get this post in PDF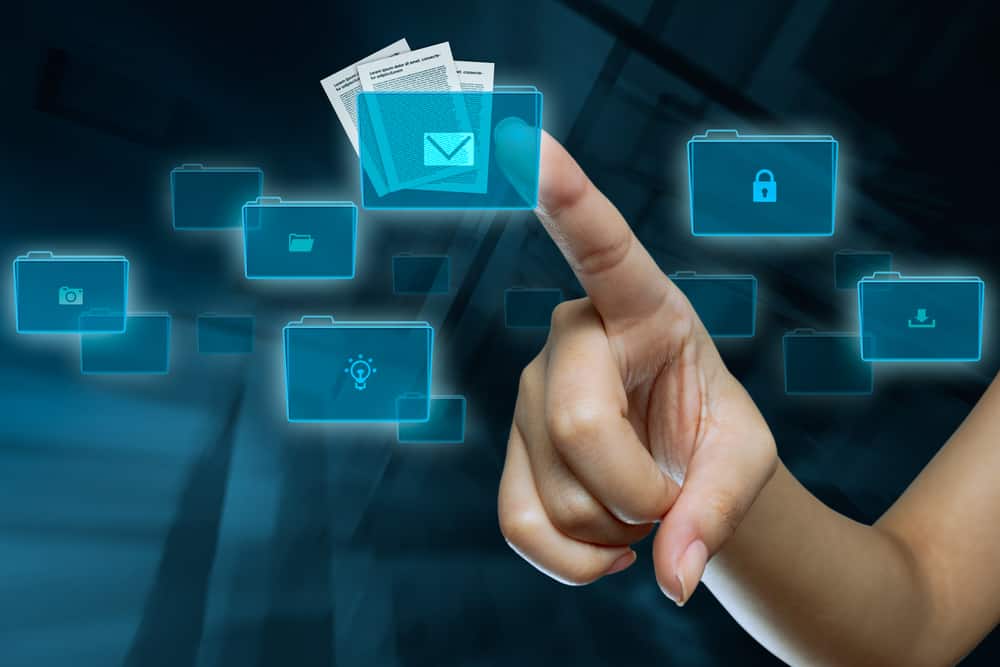 This article contains affiliate links. For more info, see disclosure.
The first few months are the hardest for any small business. Generating buzz about your brand new company, earning your customers' trust and establishing yourself in a particular industry are difficult steps to overcome. One way to make this stage far less strenuous is by implementing a robust online marketing strategy. With 61% of users initially researching products online and 44% using search engines to begin their customer journeys, no small business can hope to survive in the current consumer climate without an excellent online presence.
However, the demands of an all-encompassing marketing strategy could be unfeasible for many new businesses. Having just begun, they may not initially be generating a great deal of revenue – at least not the amounts to be able to afford the staff, technology and time needed to do it. Committing to an online marketing strategy may, therefore, seem like a risky investment. But, contrary to what you might believe, there are some simple, cost-effective tips one can follow to begin establishing your new business as a worthy contender online.
Meet customers where they are shopping online
Many people think of online marketing as a net in which to catch potential customers as they browse the internet for what they want. However, one of the most effective ways to market your business online is the opposite: going to meet your customers where they already are before they even need your products or services. One particularly successful way is to reach customers through daily-deal sites like Wowcher, which has close to 5 million subscribers looking for new discounts. Businesses can contact Wowcher to offer a deal targeted at exactly the customers they want to attract. If the customers like it, they may tell their friends or return to you in the future.
Maximise your website's SEO
With a small bit of reading and learning, you can easily build a simple website. The challenging part, however, is actually getting it seen. Search engines like Google tend to rank websites based on a very complex and constantly updating algorithm when users input various terms (i.e. "fast food in London", "best hotels in Edinburgh"). The pages are organised by design, mobile compatibility, text, word count, page speed, incoming links and much more. You may be able to improve your website's SEO (search engine optimisation) by taking these into consideration and researching some online guides.
Pay per click advertising
If search engine optimisation sounds too complicated and you want instant results you could always investigate Pay-Per-Click advertising. Essentially, this places an advert on Google which pays the search engine every time someone clicks it. In exchange, these advertisements appear in prominent positions for whatever words or phrases you want to target customers from. This allows you to contend with your biggest competitors and get far more traffic to your website. It does require some extensive planning though. If you don't do proper research (e.g. looking into what search terms your customers are using) you may not see a return on the investment.
You may also like: Marketing Spend and ROI
About the Author
Daniel Sarath is an online writer who studied journalism at the University Of Central Lancashire. He has published articles about business, technology, retail and pop culture. His work can be seen on websites such as Buzzfeed, Yahoo and Number Direct. Follow Daniel on Twitter.