Click here to get this post in PDF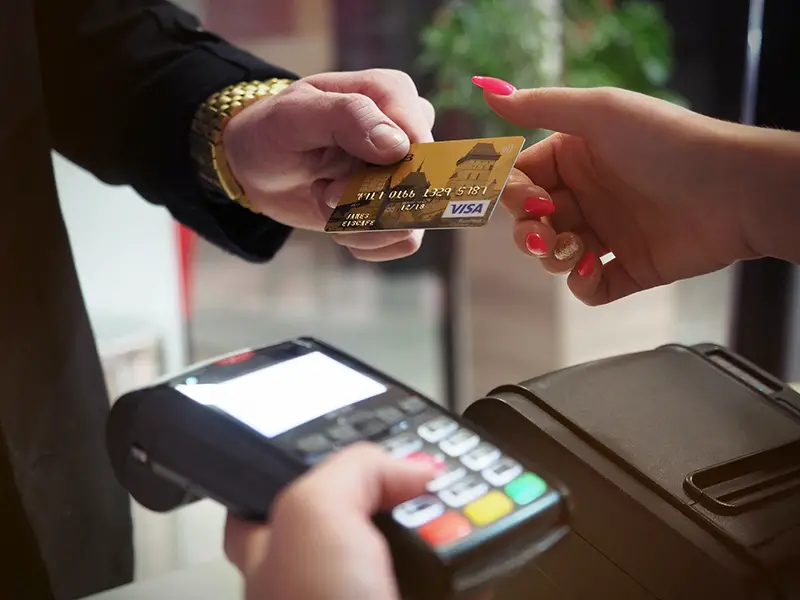 Many businesses are finding themselves under pressure from the coronavirus and its resulting economic difficulties. Your business' cash flow may be suffering because of these extra pressures, so with the government's coronavirus support schemes soon to close, how can you keep a business' cash flow healthy in these turbulent times without breaking the bank?
Stay up to date on who owes YOU
With everything that's happened in the last year, it can be easy to lose track of who's paid what, who still owes, and the like. Although chasing for late payments can be a drag, keeping an eye on who's paid you is more important now than ever. There's no need to send debt collectors or bailiffs after them unless they've repeatedly ignored your warnings or demands to repay.
Conversely, if you're in the red to your creditors, it might be worth reaching out to them to make them aware of your situation; they might ease off on their pursuit of payment or allow you to repay in more affordable instalments.
See if costs can be cut
Cash flow is a two-way street, and keeping your business' outgoings below what's coming in should be one of your main objectives. While some outgoings are fixed, you may be able to renegotiate others or choose a cheaper provider for utilities like water, electricity or broadband.
Many businesses will pay their suppliers for raw materials needed to produce end products, and if these are absolutely essential, you could try reaching out to your suppliers to see if the price can be renegotiated. If you find your business leaning towards the wrong side of solvency, it may be time to think about more considerable reductions on non-essential items or swapping to cheaper alternatives.
Consider financial solutions
'Borrowing' more money may sound counterproductive if cash flow is a problem. However, with the right financial solution, your business can actually grow while minimising damage to its cash flow. Depending on your business' circumstances and what it would use the extra funding for, several options are available. 
If you need to replace outdated machinery or vehicles, asset finance can help you acquire said assets without the heavy dent in the cash flow from purchasing them outright. After the upfront payment, your business repays the rest at a rate that suits it.
If late payments from clients and customers are an issue, invoice factoring can help you repay your own invoices while limiting damage to your cash flow. The process involves sending the invoice to a factoring company, which advances a portion of the invoiced amount. Once the customer pays in full, you receive the rest minus the company's fee. There is also trade finance, which helps with export and transit costs.
Summary
With the coronavirus putting a strain on many businesses, maintaining a healthy cash flow in these times can be an uphill battle. Taking these simple steps might not guarantee you'll never fall into trouble, but they can help you monitor your cash flow and decide when action is needed to prevent insolvency. Keeping track of who owes you money and ensuring your outgoings are necessary, so they don't push your accounts into the red is a good place to start. You can also see if you can swap tariffs for your utilities or renegotiate contracts with suppliers. You could also consider some financial solutions, which can help your business grow and expand without the need for heavy investment that could negatively impact your cash flow.
You may also like: 5 Proven Tips on How to Manage Your Business Cash Flow
Image source: Pexels.com