Click here to get this post in PDF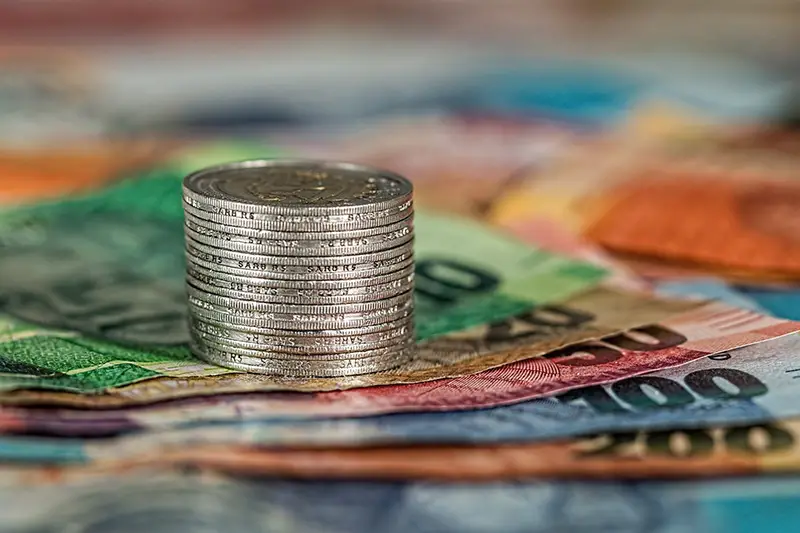 Almost everyone makes an international financial transaction at least once in their lives. Despite all the tools available nowadays, it's still a challenge. Why? There are a lot of companies that aren't trustworthy. Money may disappear, a transaction may take an enormous amount of time, or fees may be too high. The list of possible issues is endless. 
Therefore, it's advised to turn only to trustworthy companies. One of them is STB Union that offers hassle-free money transfers from Israel to over 150 countries worldwide. Let's examine the advantages of the STB Union.
A wide range of payment methods. You can send cash to a Visa, Mastercard, MIR, or UZ card. You can make SWIFT transfers. Your money may be picked up at correspondent banks. Your money can also be sent to e-wallets. The list of payment methods is not limited to these four options. Check the company's website, and choose what suits your needs best. 
A large number of countries. You can make international financial transactions from Israel to over 150 countries. Do your close ones live in Russia, Ukraine, Tunisia, Romania, Poland, France, Argentina, India, etc.? Do you need to send money to them from Israel? If you answer 'yes' two times, STB Union is an excellent choice for you. Besides, money transfers from Israel to India are possible even without a bank card.
Convenience. STB Union developed a mobile application that is incredibly user-friendly. It's easy, quick, and convenient to use; thus, you'll save your time and energy while making financial transactions. Moreover, you don't have to pay any fees to use the app. If you prefer visiting STB Union's any of 70 partner branches on your own, you're welcome. All you need to do is register in the mobile app, get a one-time code, and use it in one of the branches.
Low fees. The commissions of STB Union are among the lowest on the market. Therefore, you no longer have to overpay. Moreover, exchange rates are constantly updated and stay among the most advantageous. Hence, you will pay smaller fees, and your close ones will receive more funds. 
Constant support. You may face some issues while making international financial transactions. Then you'll need to contact a support team. STB Union is proud of its support service that you can reach via 24/7 support chat or by phone. The company is brand new and does its best to provide excellent customer experiences; thus, you'll be satisfied.
STB Union is a good choice for those residing in Israel and having close ones in other countries due to its numerous benefits, including various payment methods, the opportunity to send money to over 150 countries, exceptional convenience, low fees, and high-quality support. These advantages distinguish STB Union from its competitors and attract more and more new customers.
Enjoy the benefits of all the tools available nowadays, though be careful not to turn to untrustworthy companies that want to use you to achieve their goals. Instead, search for such companies as STB Union that focus on mutual benefits and strive to provide the best possible customer experiences.
You may also like: Guidelines on How to Handle International Transactions as an SME in 2021
Image source: Pixabay.com