Click here to get this post in PDF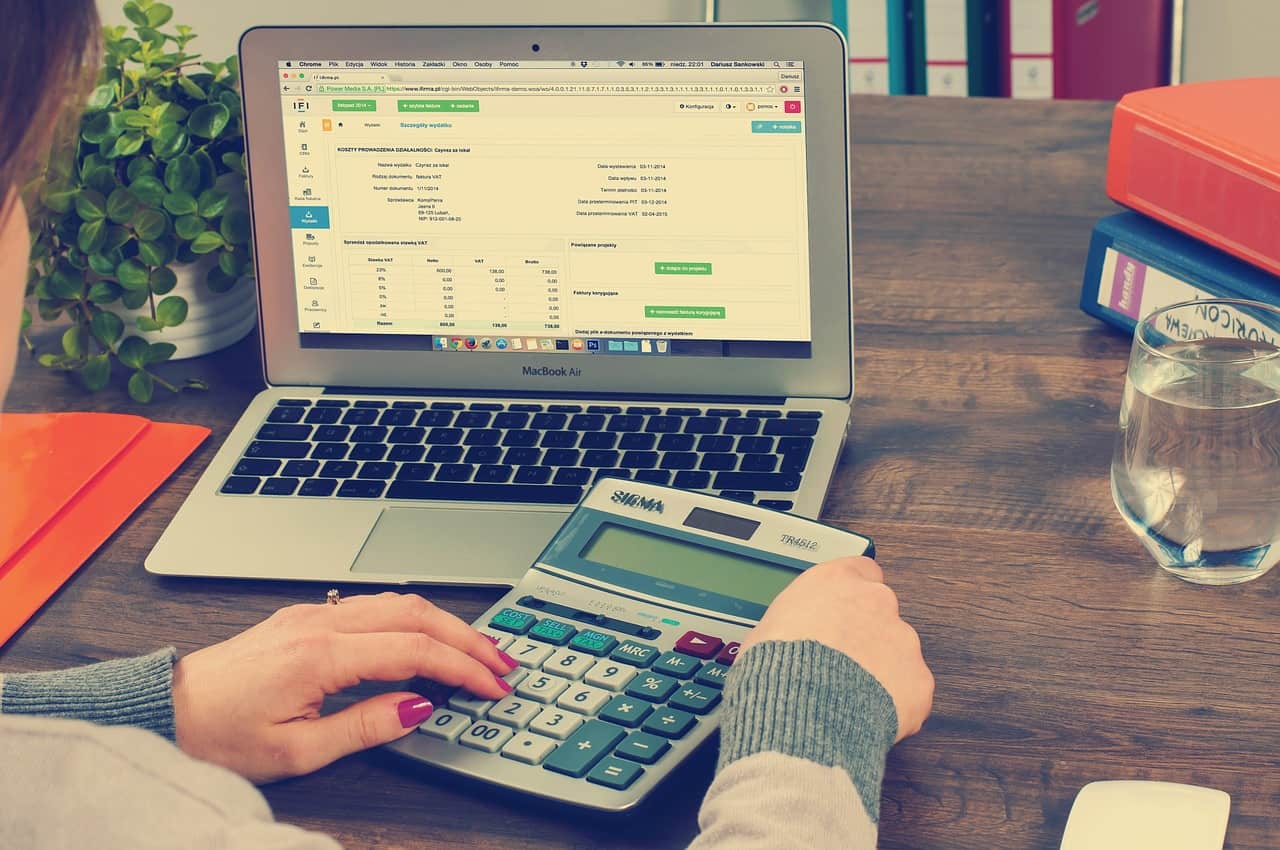 There are so many small business owners that are great at coming up with innovative ideas and creating game-changing products and services. Unfortunately, the majority don't have basic knowledge about bookkeeping. That is perfectly normal since there is plenty to learn, and if you are an inspiring entrepreneur, you need as much free time as you can get. Because of that, make sure to find a good bookkeeper to take care of your accounts. Of course, it is good to know which bookkeeping accounts are out there, so you can be prepared to interview and make a deal with the professional.
Cash
This is the most obvious account you need to take care of. All business transactions will go through Cash account, and your bookkeeper will help you by using two journals: Cash Receipts and Cash Disbursements. This way, he/she will be able to successfully track the money flow.
Accounts Receivable
If your company offers services or products which are not paid immediately, then you have "receivables", and your bookkeeper should take care of Accounts Receivable. You need to make sure these payments are tracked the right way because this is money due from clients. It is very important to send accurate bills and invoices so all purchases can be closed promptly.
Inventory
Keep in mind that your whole storage space is money sitting on a shelf, and because of that it should be tracked and carefully accounted. All those products will be sold one day, and it is good to know how will your sales perform in the next period. The numbers you have in books should be checked from time to time, just to make sure everything is in order.
Accounts Payable
It is hard for every entrepreneur to send money out of the business. Of course, this is needed if you want your company to grow, so make sure your bookkeeper takes care of Accounts Payable. If you hire an experienced professional, like the one you can find at Book Keeping Champs, all payments will be made promptly. Keep in mind that you may qualify for discounts if you pay your bills early.
Loans Payable
In case you had to borrow some money to invest in inventory, office space, equipment, vehicles and other, you should take care of this account. Loans Payable account will keep track of the money you owe, and what's due.
Sales
This account is one of the most important ones since it will track all incoming revenue. The more you sell, the better your Sales account will be. Your bookkeeper will pay special attention to this account since gathered data will give you the best insight into your company's standing. By analyzing these numbers, you will be able to project revenue in the future which can be very helpful when it comes to planning sales and marketing strategies.
Purchases
Everything you buy and use to improve your business should be booked in the Purchases Account. Your bookkeeper will use this account to track all raw materials and finished goods you've bought for the company. This account is crucial to calculate "Cost of Goods Sold" (COGS), which should be subtracted from Sales account. These two will provide you with the company's gross profit.
Payroll Expenses
Keep in mind that most of your money will be spent on payroll. You will need to accept this since your employees exchange their time for money. Make sure to keep this account precise and tidy because you need to keep your workers motivated and satisfied. On the other hand, this account is important because it will help you meet tax and other government reporting requirements.
Owners' Equity
If your company has multiple owners, this account will come in handy because it will show the amount each owner puts into the system. It is common practice to track money which is put into the business using the Capital account, and money taken should appear in Drawing account. A good bookkeeper will keep separate Owners' Equity account in order to be fair to all owners and contributors.
Retained Earnings
This account will track all reinvested profits, and you should be aware that those resources won't be paid to contributors. Retained earnings are cumulative, and those will show as a running total of resources that are retained from the company's first day. This account is easy to maintain and it will help lenders and investors to get insight into the success of your company.
Conclusion
Sticking to these ten accounts will ease the whole money management process, and you should be well informed about them. You don't need to work on those since they're time-consuming. Make sure to hire a responsible and experienced bookkeeper to hold on these accounts. The only thing you should know is to read books correctly. Everything else will be done by your bookkeeper.
You may also like: Six Super Suggestions for Sticking To your Business Budget
About the Author
Hannah Thomas is a freelance web developer based in Australia. Besides coding, she love's writing, movies and spending time outdoors.