Click here to get this post in PDF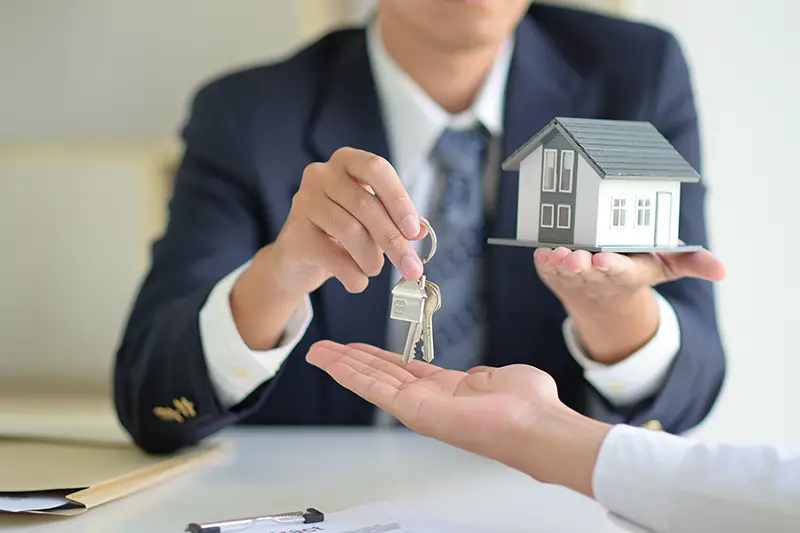 It is hard to picture a time when buy-to-let was not a big deal in the UK. But in terms of specialist buy-to-let mortgage products, the sector is in fact, just 25 years old. 
It was on September 24, 1996, that an intriguing new concept was introduced at a major industry event in London. 
Buying homes to let them out to tenants was nothing new. However, specialist buy-to-let products aimed exclusively at landlords and investors were practically non-existent until this point. 
A quarter of a century later, the UK's buy-to-let sector is no less than a phenomenal success story. One that continues to attract millions of private landlords, allured by the prospect of two major benefits:
1.  Capital Growth
Almost anyone who picked up a BTL property in 1996 would be looking at enormous capital growth today. In the 10 years from July 2011 to July 2021 alone, average property prices in the UK grew from £169,866 to £255,535.
2.   Rental Returns
Back in 2008, the average price of renting a home in the UK was just over £660 per month. In 2020, private renters paid an average of just over £870 per month.  Even when taking inflation into account, landlords are pulling in more generous profits on monthly rents than ever before.
BTL Lending
The official launch of the BTL sector 25 years ago really just concerned the introduction of specialist buy-to-let loans and mortgages. It took some time for the UK's biggest banks and lenders to warm to the idea, but the past 10 years, in particular, have seen an extensive network of lenders get on board with BTL. 
Along with a wide range of conventional buy-to-let mortgages, bridging finance has come into its own as an essential investment tool for landlords. Fast-access bridging loans have enabled more landlords than ever before to make time-critical purchases of high-demand properties—for example, those going under the hammer at auction for below their true market value.
The goal is often to purchase a home in need of repair, perform the necessary renovations and rent it out to generate profits. An approach to 'house flipping' that translates to long-term income, rather than short-term profits through property sales. 
Bridging finance can also be accessed by applicants with a poor credit history or no formal proof of income, another point of appeal for many investors. 
Making Sense of the Options Available
For anyone looking to get into the buy-to-let sector for the first time, independent broker support is essential; making sense of the options available means consulting with an established and experienced specialist who knows the BTL landscape inside-out.
From newcomers to seasoned investors with extensive portfolios, the market for affordable funding options has never been more diverse. Whether your goal is to flip a BTL property for fast profits or generate income through regular monthly payments, your broker will help you find the best option to suit your objectives and budget.
About the Author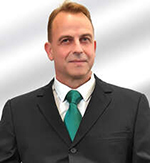 Craig Upton supports UK businesses by increasing sales growth using various marketing solutions online. Creating strategic partnerships and keen focus to detail, Craig equips websites with the right tools to rank in organic search. Craig is also the CEO of iCONQUER, a UK based SEO Agency and has been working in the digital marketing arena for many years. A trusted SEO consultant and trainer, Craig has worked with British brands such as FT.com, djkit.com, Development Finance, Serimax and has also supported UK doctors, solicitors and property developers to gain more exposure online. Craig has gained a wealth of knowledge using Google and is committed to creating new opportunities and partnerships.
You may also like: 5 Tips for Paying Off Your Mortgage
Image source: Shutterstock.com