Click here to get this post in PDF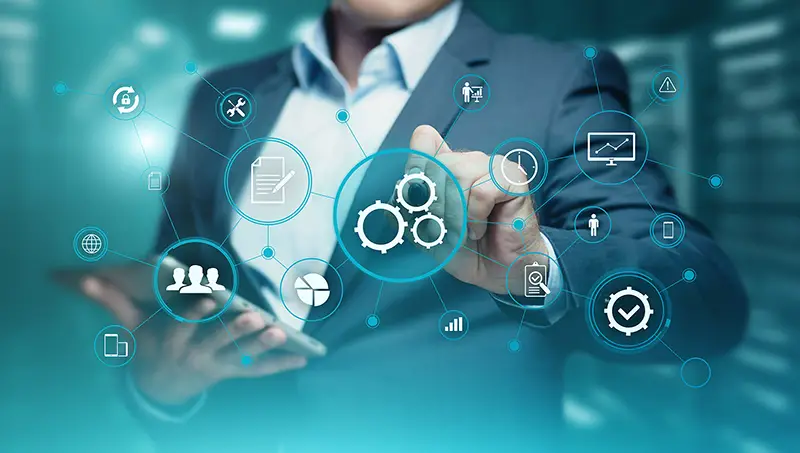 Software plays a significant role within businesses of all shapes and sizes. It helps companies save time, save money, reduce errors, serve customers better, and do so much more. Even companies that would have never used or needed technology in the past are making good use of it now.
However, while software is already a big part of business, it is only going to get larger. Many software trends are completely changing the business space, and entrepreneurs need to be aware of them to stay up to date.
Without any further ado, this article is going to go over a few software trends that entrepreneurs need to think about and take into consideration going forward.
The Increasing Benefits of Financial Software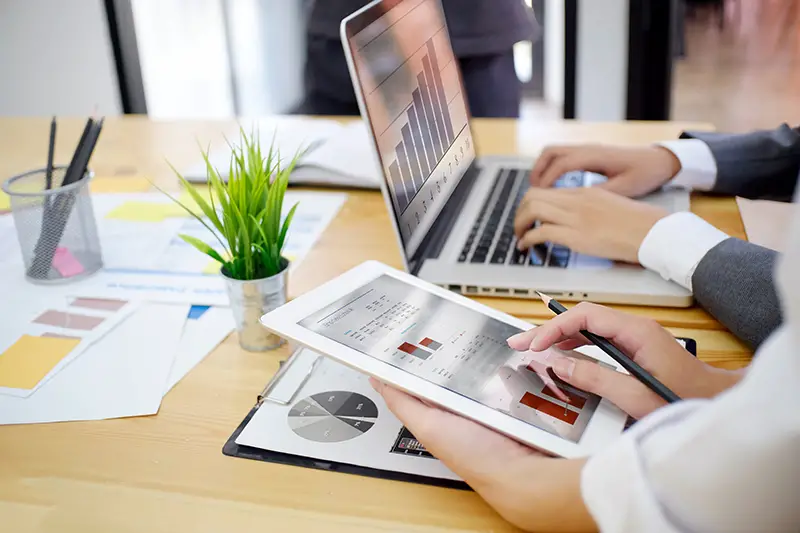 One of the most useful types of software for entrepreneurs to use is financial software. This can range from powerful credit repair software, to monitoring tools for expenses and costs. New tools are always coming out, and new features are being introduced to allow business owners to have even more control.
All of this can help you better track your finances, prepare for tax time, ensure your credit is in a good place, and so much more. Trying to handle your finances manually is quickly falling out of favor, and many entrepreneurs and companies are utilizing software to keep everything accurate and updated.
The Use of Predictive Software
While still in its relative infancy, the use of predictive software is another trend business owners should keep in mind. When you think of predictive software, you likely think of what search engines use when they attempt to complete your sentence based on how millions of other people have searched for things.
However, this software can be used for so much more. It can help teams speed up customer service messages, make writing copy more streamlined, and can even help programmers code more efficiently. Over time, we will see much more additional uses for predictive software and how it can make your team much more productive.
Using AI to Automate Mundane or Repetitive Tasks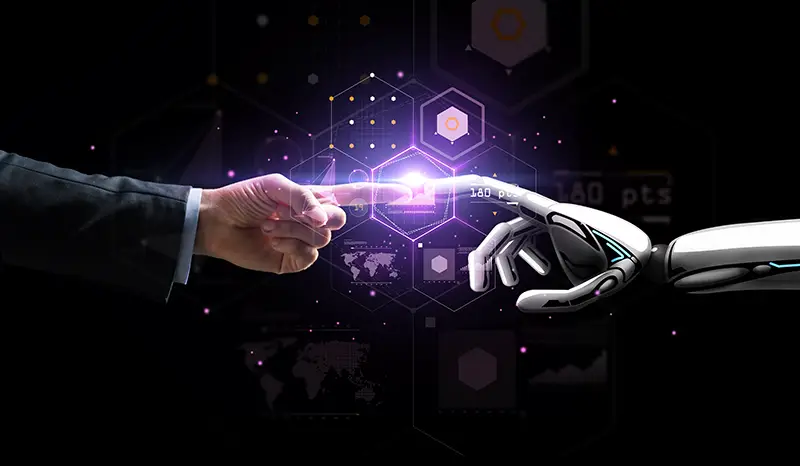 Another type of software trend that is only growing larger and larger is the use of artificial intelligence (AI) to automate certain tasks. There are many benefits of automation, and it can be used at just about every company under the sun. In particular, it is great at easily and quickly completing mundane and repetitive tasks.
Automating these tasks can free up employees to focus on more detailed things or jobs that require a little more attention and human intervention. Things that can easily be automated include sending invoices, entering data, filing, sending emails, and many others.
The Growing Popularity of SaaS
While SaaS (software as a service) has been popular for a few years, the market size is growing rapidly, and more companies are jumping on board the trend. These software solutions that can be accessible on the internet, from anywhere. This stops the need for physical downloads and installs, while still being incredibly functional and secure.
Normally reserved for high-tech industries in days past, SaaS will soon be much more accessible and available for a laundry list of different industries to provide them all different types of software at their fingertips, no matter where they are.
The Possibilities of Software Unification
In many modern workplaces, there are a variety of different technologies and pieces of software being used. And while it would be lovely if all these tools always played nice and worked well together, that isn't always the case. Connecting some software to work with others can often be like pulling hairs and can take a lot of time to get right.
However, many believe there will soon be integration platforms in place that will allow any software to connect simply and seamlessly to another. As this becomes more common, it will be easier than ever for teams to communicate and collaborate, even if the work spans multiple different pieces of software or tools.
These are some of the most important software trends for entrepreneurs to consider and think about going forward for this year and beyond.
You may also like: Custom software development – is it the right solution for you?
Image source: Shutterstock.com