Click here to get this post in PDF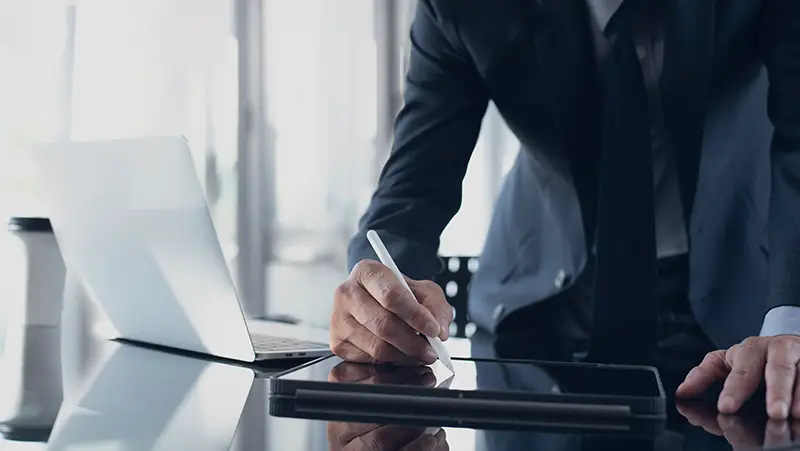 The journey towards the creation of a 'paperless office' has been long and much still needs to be done for us to get there fully. However, you can easily give a big push to your paperless office by carrying out a few tweaks to your small workplace thus enjoying the many benefits associated with the move. Small workplaces stand to benefit more from paperless working environments as they not only make work easier but also help in cutting down on overall operation costs. Additionally, going paperless will help decongest your office environment as you clear the clutter that normally characterizes many workplaces.
Here are some tweaks that will help you reduce papers from your day-to-day operations:
Share internal documents without printing them
Internal communications and documents are a major contributor to the large pile of papers in your workplace. Instead of printing documents every time you need to run something across to your juniors or colleagues, why not opt for avenues such as Google Docs, Basecamp, or Microsoft Office 365? Google Docs makes it easier for you to work on spreadsheets or documents with others simultaneously while chatting in case you need to exchange ideas. Additionally, this makes it easier for you to work from anywhere without losing your work no matter what. So, why print while you can achieve your goals paperless?
File sharing and storage
Small workplaces can easily be cluttered by huge files that aren't even easy to manage or store. Instead of printing these files and occupying your small space with papers, why not invest in file transfer systems such as Dropbox? This particular file transfer system makes it easy for you to create different folders which can be accessed by the intended audience without any problems. You can therefore disseminate work or reports to your employees or anyone while keeping your information safe and away from any danger or damage. You could also use YouSendIt, which is also a paperless option for file storage and sharing.
Paperless bill payment and statements
Bills and statements are always a major contributor to the large amount of papers you currently have on your shelves or drawers. So, why not give your paperless office a push by paying your bills online? Additionally, you can issue your statements online or send invoices without printing them. This will translate to reduced expenses on envelopes, and postage and reduce the amount of time required for your employees to coordinate checks, invoices, and mailing. Amazingly, everything including the issuance of receipts can be done via email without printing them.
Efficient Document Management
There is lots of smart and efficient document management software available for businesses. You can easily save more money and avoid unnecessary paperwork by discouraging scanning and faxing. Instead, consider switching to digital and online solutions which allow you to scan documents or even send all your incoming faxes to your email inbox. There are many apps that can help you do this and some of them easily turn your readily available camera into a scanner while converting those captured images into PDFs so that you can email them with ease.
Encourage electronic signing of documents
The need for legally binding physical signatures can easily leave you stuck to printed documents. However, the technological changes that have taken place over the years simply mean that you can have your legally binding documents signed without printing them. Electronic signature contracts are nowadays considered legally binding as those signed on hard-copy contracts.  So, why not take that route and start with your internal documents?
Modern technology has definitely provided us with a wide range of smart tools that can help you achieve a paperless office environment. Making some of these changes will undoubtedly help you spend less, and save time, and storage space while reducing clutter by a big margin. It will also save the environment and enable you to enjoy a clean environment.
About the Author
Jerin Marin is an expert in modern business management tools, especially document management software. He regularly contributes to leading publications and websites about smart business management.