Click here to get this post in PDF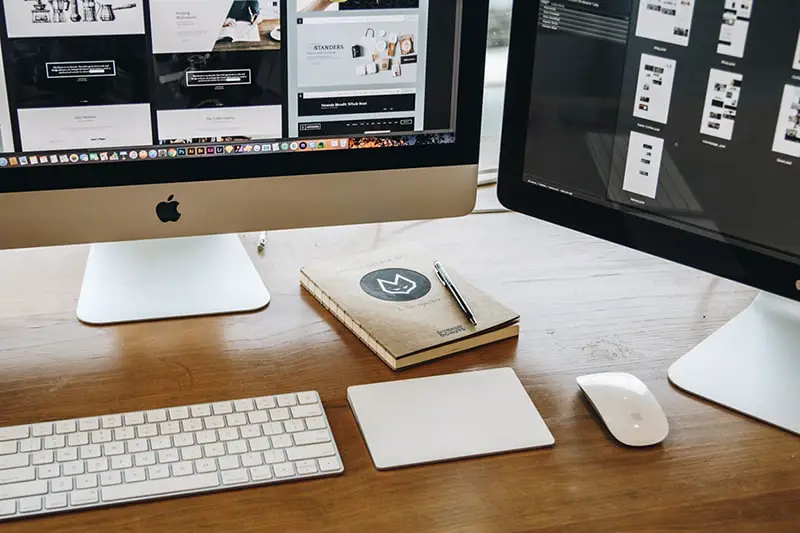 In various lists and rankings, SiteGround is often featured as one of the best options. Since many of them are biased due to the commissions the ones who compile them may receive, it is difficult to decide whether a particular list can be trusted. What makes the majority of reviewers include SiteGround as a top pick? And why do many call it your best bet? Let us try to find out if there are justifiable reasons that make this hosting provider worthy of the title.
The Technical Aspect
First, is it really that good in terms of server performance? In fact, how good a host is, depends largely on if it is capable of keeping your website up and ensuring its loading speed is decent. Nearly half of all those who use mobile devices to browse pages expect them to load within two seconds. It means you simply cannot afford to have a slow website, as it invariably leads to a decrease in conversions. So, is SiteGround just the right player to entrust your website to?
According to HRANK, their response time does not exceed 600 ms, which means the websites they host usually load fast. An increase to 800 ms was detected in July 2018, but their performance has been stable since then, with no significant drops whatsoever, which enables us to conclude that it is quite up to the mark in terms of server response time.
Uptime is another cornerstone of hosting excellence. Over the course of the past 7 months, there have been no problems with uptime, with the value remaining at around 99.9% most of the time. Its worst result was in December, when it dropped to 99.8%, which is still great, compared to what many other hosting providers offer.
What about customer support?
Customer support is one of the aspects that are often sacrificed in an attempt to save on trained staff. Instead of outsourcing it and using some distant office full of robotic "managers" (which is many smaller companies are notorious for), they offer the online chat feature, phone calls, and a ticket system with knowledgeable people ready to help you out. Unlike other hosting providers, SiteGround enjoys a consistent flow of positive reviews, which does not appear to be a bunch of fake praises churned out by paid copywriters (a thing rarely seen today). These include feedback on customer support, which is reportedly great. Such issues as refunds, technical problems and general assistance are usually handled fast, and the overall user experience suggests that SiteGround really cares about its reputation.
Among the special features that make SG's customer support stand out of the pack is that they provide personal profiles of all the employees you can contact, which ensures the team has a human face. It feels much better when you have a real person with a real photo and real details to talk to, rather than another John with the same smile you have seen on many other websites. Also, they can help you install and fix scripts and plugins and provide other app-specific support – something that is rarely seen among the services available at no extra cost.
The takeaway is that SiteGround is really worthy of the title of one of the best hosting providers around. Given how popular it is and how often it is featured as a top pick, there is really something special about their quality of services. What is more, objective data provided by online tools for gathering statistics on technical performance is another reason to conclude that as of this moment, SiteGround is definitely worth a try. With no financial incentive to promote SiteGround, judging from what unbiased sources have to say about it, I believe that SG can be trusted.
You may also like: 3 Website Decisions That Can Make Or Break Success