Click here to get this post in PDF
Running your business from home can be comforting and a great way to save money at the beginning. But there's a time when it can become limiting. If you have the means to move into your own space, you should at least consider the idea. The problem is that many don't notice the signs and continue to stay at home because of the seeming benefits. Let's take a look at a few signs that it's time for you to move your startup into a business premise.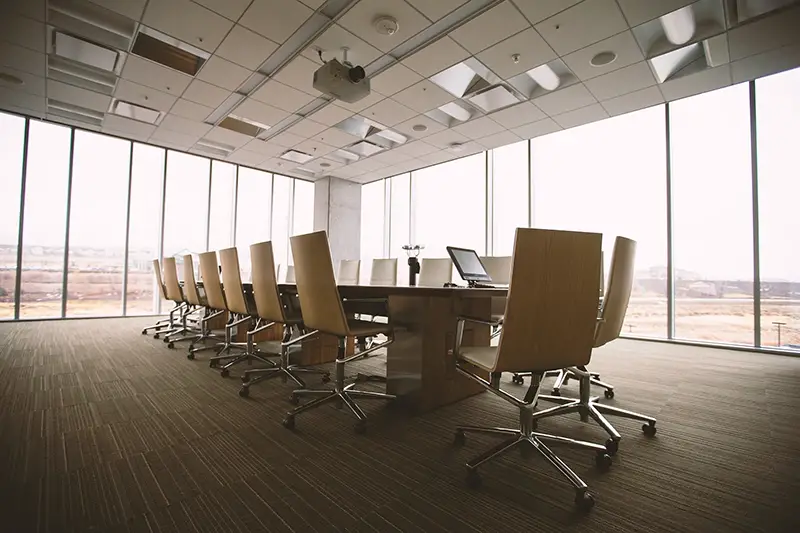 You Need to Hire
If your business is growing and you need to hire new employees, then you might have to think about moving out. You want them to have enough space to move and some people will simply not be comfortable working for a business that is run from a basement.
If you're intimidated by the idea of renting space, then we suggest you check out this article by Blue Dog Supplies. You'll learn everything from how to pick enough space for your operation to all the other criteria you should look for to make sure that you're satisfied with your space.
You Can't Focus
You want to work in an environment that will contribute to productivity. If you're getting bothered by your dog or children every two minutes, then it will start affecting your business. This is trouble you could easily avoid by moving into a dedicated space.
You Don't Have a Space to Hold Client Meetings
Holding business meetings with clients in your house could play against you. Some people will not be comfortable being in a house setting and renting a conference room somewhere random doesn't inspire the most trust either. 
If you want to project an air of professionalism and are going after big clients, having a nice space you can call your own will make you look more serious and you'll also be more comfortable in a setting you're familiar with.
You're Experiencing Rapid Growth
If you're growing rapidly, then you might want to consider moving to a new space. You want your office to be in your house, not your house to become your office. Businesses that are growing need more space, plain and simple, so if you're growing now or forecasting it, then it's time to look for new space.
You Want More Visibility
The problem with having an office in a residential area is that you may have limitations as far as signage goes. If you have your own space, you'll be able to be more visible in your community. This is especially true if you're located in a prime area. 
Or maybe you feel isolated working from home. You may grow tired of operating from this setting and moving spaces might be what you need to re-energize yourself and reach a new plateau.
Conclusion
These are all telling signs that it might be time for you to move. Make sure that you pay attention to these and start looking for the perfect space for your team if you feel that it's time.
You may also like: 4 Reasons Your Startup Should Consider Coworking Spaces
Image Source: Pixabay.com