Click here to get this post in PDF
Who is Siddharth Mahajan?
Success follows those with the willpower and the determination to make it big. Siddharth Mahajan was one such entrepreneur who made it big early in his life. While most other businessmen saw a fortune in their forties, Mahajan broke into the big league in his thirties itself.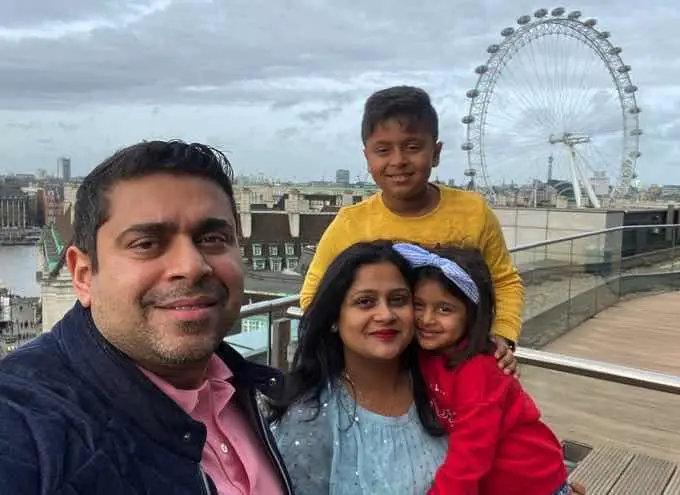 Before the allegations of irregularities in his business and his arrest and imprisonment broke out, Siddharth Mahajan was a growing businessman who had a knack to spot gaps in the industry and devise plans to fill the gaps. His business was solely aimed at satisfying the customers and providing them high-quality service at par with several globally renowned brands in the hospitality sector.
Youtube Video – Biography of Siddharth Mahajan
Below listed are the 5 unknown facts about Siddharth Mahajan that very few are aware of:
He was born in 1981 and earned his bachelor's degree in hotel management from the Oriental School of Hotel Management in Kerala. He was the first student from college to get Campus Placement at Oberoi Rajvilas, Jaipur. He joined the Rajvilas in 2002 (6 months before he had finished his degree) and returned to College in 2003 for his final semester in April 2003. His stint at the luxury hotel lasted 2 years and earned him a weighty appreciation for his earnest hospitality services.
After working in Jaipur for around three years, Siddharth Mahajan (Tulip) flew abroad looking for better opportunities that would give him more exposure to the hospitality industry. He remembered that business executives and students were looking for accommodation that would give them the comfort of their own houses and hence set out on conceiving what would be a revolutionary idea in the hotel and hospitality sector.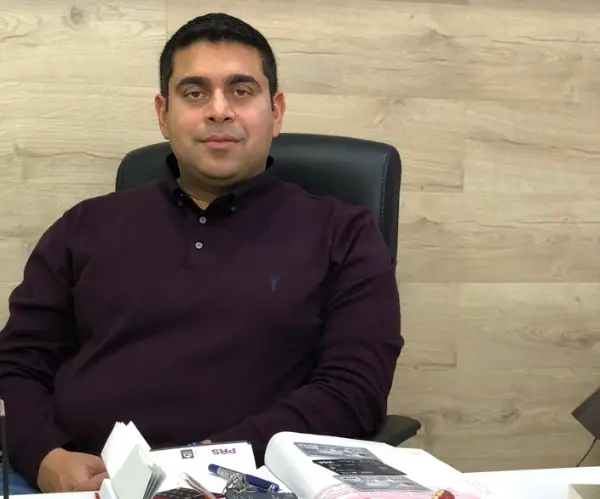 Siddharth Mahajan was given a clean chit by the local authorities in London in respect of a property irregularity, for which he was served notice. The case against two other properties is pending in the court, in which he is confident of gaining a verdict in his favor. His foundation being the fact that he conducted his business in good faith and exceptional integrity has gained him great returns in a court of law.
In 2016, 5 years after its inception, Shepherd Bush Boutique Hotel – one of Siddharth's apart-hotels was nominated as the Best Luxury Boutique Hotel of the Year by the Luxury Travel Guide, an exclusive resource for the affluent traveler. Shepherd's Bush Boutique Hotel is the perfect London lodging choice in the United Kingdom. With numerous amenities for guests such as concierge, dry cleaning service, laundry, Shepherd's Bush Boutique Hotel is indeed the best pick for a memorable stay in London, United Kingdom and it thus emerged victorious as the Best Luxury Boutique Hotel of the Year. Shepherd's Bush also won the Boutique Hotel of the Year by the Corporate Insider Business Excellence Awards 2018.
In 2017, Siddharth Mahajan, London was nominated for the NRI of the Year Award by ICICI Bank London. Although Mahajan had not completed 10 years on foreign soil, being nominated for a prestigious award such as this was testimony to his contribution towards engaging the Indian diaspora abroad as well as creating a mark for himself in the UK.
You may also like: Business Entrepreneur: What You Need To Know
Image source: Siddharth Mahajan