Click here to get this post in PDF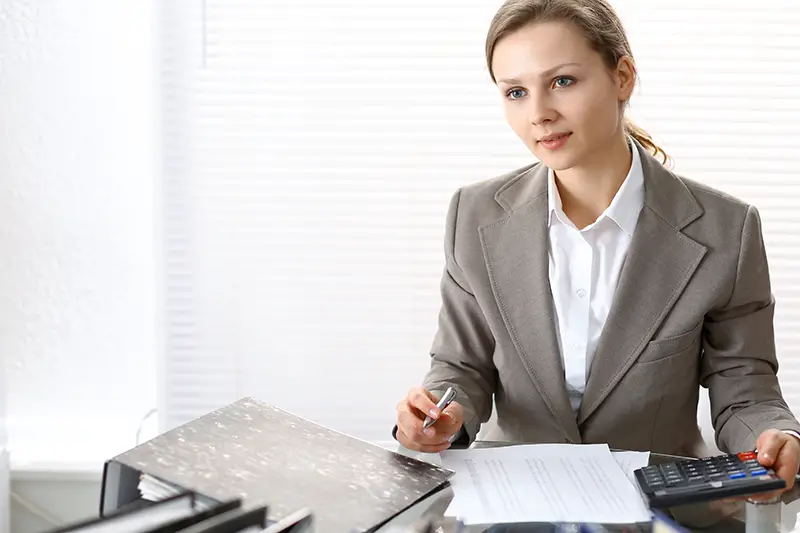 Having enough money in your business to cover all the expenses is the most important factor in managing finances. Depending on the size of the business, you might need to aid the services of someone who can create a paper trail of where your money goes and where it comes from. This is the biggest insurance that businesses can have if they want to backtrack on any information to do with their money and hiring accountants in Coventry is the best thing to do if you want to keep things above board and legal. 
What is the difference between a finance manager and an accountant?
Even though most businesses can run without an accountant or finance manager, one is recommended for preventing slow leaks and loss of revenue. A financial manager helps to manage and increase wealth generation while an accountant will make sure that you have a complete track record of your funds to either increase assets or decrease liabilities. Although businesses can do without either of these two management systems on a separate scale, an accountant will always be recommended above a finance manager because it is easy for a sole proprietor or start-up to generate ideas and methods to increase the income of the business, but where many businesses end up falling short is when they are responsible for keeping track of the administration, receipts, invoices and correct tax submissions. When it comes to tax returns many businesses are unaware of the number of items they can actually submit for tax returns and end up losing the opportunity to recollect funds that were spent on unnecessary tax within that particular year. Accountants also make sure that all the legal documentation is in place so that you do not run into trouble for unlawful practice. You would need to book a consultation with one of the accountants in Coventry if you would like to find out what the status of your business is and what level of accounting you will need. 
Chartered VS Public
Either one of these types of accountants in Coventry can work with your business, but where public accountants are only able to work within the greater commonwealth, chartered accountants can work anywhere in the world according to the ACCA. The experience that a chartered account has might out way that of a public account, depending on the number of years that they have been certified and this is something that will help you decide on the extent of their assistance that you might like to use. You can generate and work on your business' financial strategies by yourself especially if it is a small business, but reckless spenders and impulsive buyers should definitely look into the services of any of the accountants in Coventry if they would like to get a handle on their finances and the future of their business. A paper trail for a business could be the life or death of it so be sure to enlist a business accountant Brisbane if you feel like your finances could use a boost and you would like to know where and how. 
You may also like: Why Accountants Play A Crucial Role In Any Type Of Business
Image source: Shutterstock.com