Click here to get this post in PDF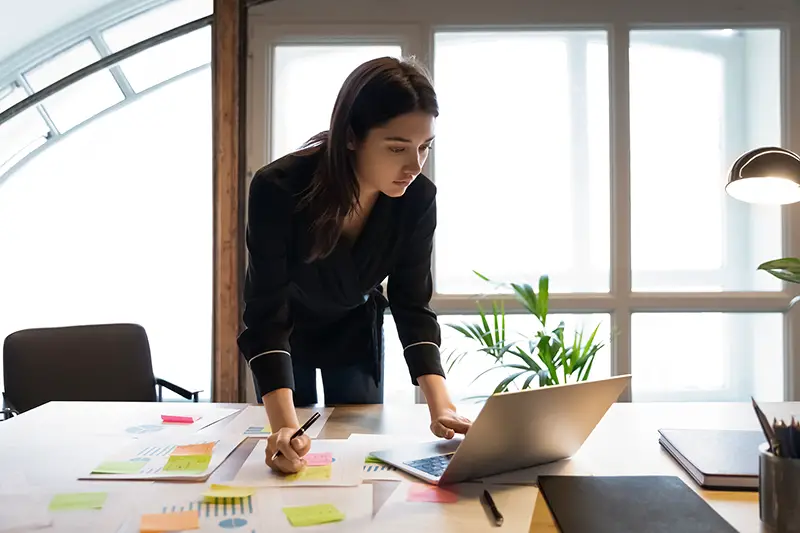 When you're setting up a new business, a few key things will help you get off to the best start. In this post, we'll be listing some advice for setting up a new business and what you may need to do when your first start out. If you want to find out more, then keep reading.
Create And Follow Your Business Plan 
If you don't already have a business plan in place, then it's crucial that you put one together. A business plan will help you identify your business targets both in the near future and ambitions for growth and expansion further down the line. You should set specific milestones you want to reach for your business in a certain timeframe and how you plan to reach them. You should also include your budget plan and how your plan generates income. Once your business is up and running, you need to provide evidence of cash flow and regular reports. Be realistic about what you can achieve within certain time limits for your business and have a clear plan of action to reach them. If you're going to be seeking investment, your business plan needs to be especially detailed and provide an in-depth analysis of your market research and business planning. If your business plan lacks detail or is missing key information, it will be incredibly off-putting for investors to have faith in your ability to run a successful new business. 
Insurance 
Setting up insurance for your business will help to make sure you're covered in the case of a number of different scenarios. The type of insurance you'll need will be specific to your area of business and could vary. However, all businesses will need a few essential types of insurance. If your business is going to be based on premises, you will need to take insurance to cover damage or theft to the property. You will need general liability insurance and worker's compensation when hiring employees. Employee benefits liability helps to cover you should there be a mistake made when setting out benefits for new recruits. To learn more about this form of insurance, visit Pulpstream's guide to employee benefits liability. This will help inform you on what you should be doing and how you should be doing it.
Hiring Staff 
To help your business get off the ground, you may need to hire a team of employees to carry out different areas of work. Make sure you've thoroughly thought through how many staff members you'll need to hire and what different departments they will need to cover. For example, handling HR, accounting, IT, customer service, sales, and marketing. Plan out how you will be hiring your staff. For example, will you be posting on professional platforms or using job search engines? You could also consider using a recruitment agency to help you find the right kind of individuals for a role. Make sure you go into interviews prepared and have questions ready to ask. Don't just focus on the professional qualifications you need in a new recruit. Think about what personality aspects you're looking for to create a positive and enjoyable workplace and how they'd work alongside other team members. Experience is another important factor, sometimes meaning more than simply having the right education or qualifications. 
Choosing Your Premises 
Although some businesses are able to and choose to operate remotely, it might be that your business operates from premises. If so, you need to put plenty of thought into the right types of property and location for your business. Consider the field of business you'll be operating in and what work needs to be carried out. Do you need plenty of on-site storage for products or office space for IT and customer service? Is the property located conveniently for staff and customers? Do you need to be located near a high-traffic area to help attract customers? Ensure you're aware of what facilities are included when choosing the property, whether there is sufficient parking, and whether you'd be near any direct competitors. 
Consumer Research
Before launching your business, it's vital you carry out lots of consumer research and understand the area of the market you're going into. Carrying out consumer research allows you to understand the thinking of your target audience and how best to market your business and gain awareness. You need to understand what your potential customers will be expecting from your business and what you've got to offer. This will allow you to come up with a business concept that is more likely to gain a lot of interest and become successful. It will also help you identify how to gain loyal customers who want to return to your business time and time again. 
You may also like: How to Create a Pandemic-Proof Startup Business Plan
Image source: Shutterstock.com