Click here to get this post in PDF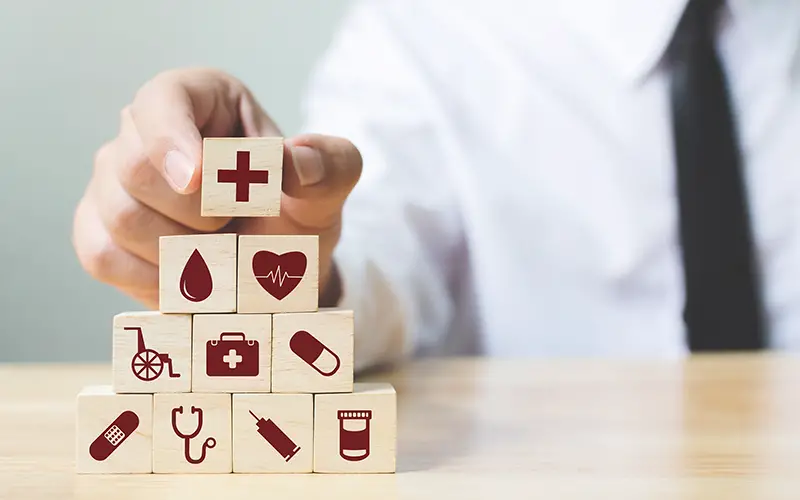 You've probably heard a lot of hype about medical billing companies and their services. With the ever-growing cost of healthcare, it's no wonder that more and more people are looking for ways to reduce their expenses.
But how do you know which medical billing company is right for you? What should you look for when making your decision?
In this post, we'll highlight how to effectively select the right medical billing company. 
1. Define Your Needs
When selecting a medical billing company, it's important to first define your needs. What kind of billing services are you looking for? What's your budget?
Medical billing is not like other services, and it's important to work with a company that has massive skills and experience to handle all of your billing needs. So take your time researching different medical billing companies and asking for referrals.
2. Do Your Research on Security and Transparency
It's also crucial to carry out thorough research on security and transparency. After all, you need to be sure that your patient's confidential information is protected.
And you should also look for a billing company that is transparent about its pricing. That way, you'll know exactly what you're paying for, and there won't be any surprises down the road.
3. Check for Experience and Medical Billing Company reputation
You should also ask the medical billing company how long they have been in business.
The longer they have been in business, the more experience they will have in dealing with insurance companies and the various billing procedures that are in place. You'll also want to check their reputation and past reviews.
You can check a medical billing company's reputation by going through online reviews to see if complaints or bad experiences have been lodged against them.
4. Compare Pricing
When selecting a medical billing company, it's important to compare pricing. Not all billing companies are created equal, and some will charge more than others for their services.
So how do you compare pricing? It's actually not that difficult. You can start by requesting quotes from a few different companies, and this will give you a good idea of what the range is and what you can expect to pay.
Keep in mind that the cheapest company is not always the best option. There are times when you get what you pay for, and a more expensive billing company might offer better services and be worth the extra money. But it's always a good idea to compare pricing and make sure you're getting the best deal possible.
5. Check for HIPAA Compliance
When selecting a medical billing company, one of the most important things to check is whether or not they're HIPAA compliant. If they're not, then you're putting your practice at risk.
So how can you tell if a medical billing company is HIPAA compliant? It's actually pretty easy, and all you have to do is ask them for their Certificate of Compliance. This is a document that shows that the company has met all the requirements for HIPAA compliance.
6. Make Your Decision
Some billing companies offer a wide range of services, while others specialize in certain areas. Decide what's important to you and make your decision based on that.
Conclusion
There are so many healthcare coding and billing experts to choose from, and it can be complicated to know the right one for you. You can actually talk to other business owners and find out what billing companies they recommend. Once you've narrowed down your choices, decide which factors are most important to you and make your final decision.
You may also like: How to Manage Child Care Billing
Image source: Shutterstock.com