Click here to get this post in PDF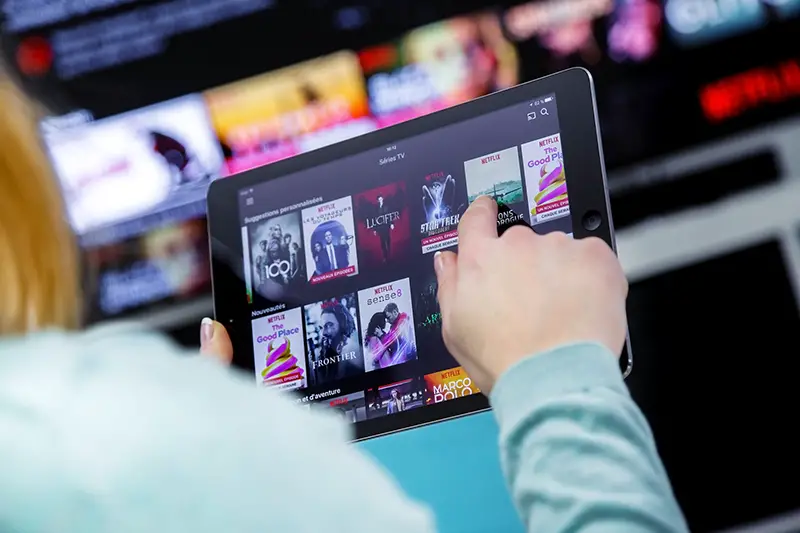 Launching a video streaming platform can bring a lot of business and interesting opportunities for your company, but you do need to make sure that you go about it in the right way. As with other operations, it is vital that you ensure that this practice is as safe and secure for users as possible. Here are three security tips to help you do so.
Find a Third Party to Help
To be able to broadcast to your audience – be it on TV, mobile, tablet, or some other means – you need to make sure that you know how to handle playout properly. This is the technology that you will use for this crucial operation. When used correctly, it should deliver easy scalability and flexibility alongside the basic broadcasting powers.
By reaching out to a company that specialises in playout services, you might be able to mitigate some of the security risks that can come with this form of broadcast. They will be responsible for selecting vendors for the broadcast and might also work to mitigate some of the risk and turbulence that can come with your chosen market. At the same time, they will be able to deliver a stellar experience with innovation, management, and engagement. Their help might be key in delivering steady growth for your new platform.
Cover the Basics
It is crucial that you have the basics covered to protect your platform. One of the most obvious practices that you need to ensure is in place is good password protection. You need to make sure that the password for your video content is strong and secure. Make sure to change it every few months, and if you have the option to set up two-step authentication make sure you do so.
On top of this, you need to make sure that you have HLS video encryption like that offered by AES-128 in place. Together with HTTPS video delivery, this is one of the best ways to encrypt your videos and ensure that they are well-protected.
Put Restrictions in Place
While you might want as many people as possible to view your content, you do need to make sure that any necessary restrictions are actually in place. There are several that might suit your content, so you need to ensure that the right ones are working for you.
The first will be domain restrictions. If you do not want other websites to embed your videos, you will be able to prevent them from doing so. Secondly, you should look into geographic restrictions. If you have to prevent your videos from being broadcast in certain countries for compliance reasons, you need to ensure that geo-restrictions are in place. You might also have to introduce restrictions for reasons of compliance if you wish to prevent minors from accessing your content. Though they will narrow your focus down to a smaller audience, you do need to make sure that you are promoting your content to an audience who can safely and securely view it.
If you want to launch a video streaming platform, you need to make sure that it is as secure and safe as possible. It does not matter what type of content you want to broadcast on it. If the platform itself is not safe and secure, you are never going to be able to gain any sort of audience interested in what you have to offer. Ensure that the foundation you offer is the best it can be, and then work on what the content you wish to provide should be. 
You may also like: Data Privacy Experts and Cybersecurity Professionals Predict Privacy Trends for 2022
Image source: Shutterstock.com