Click here to get this post in PDF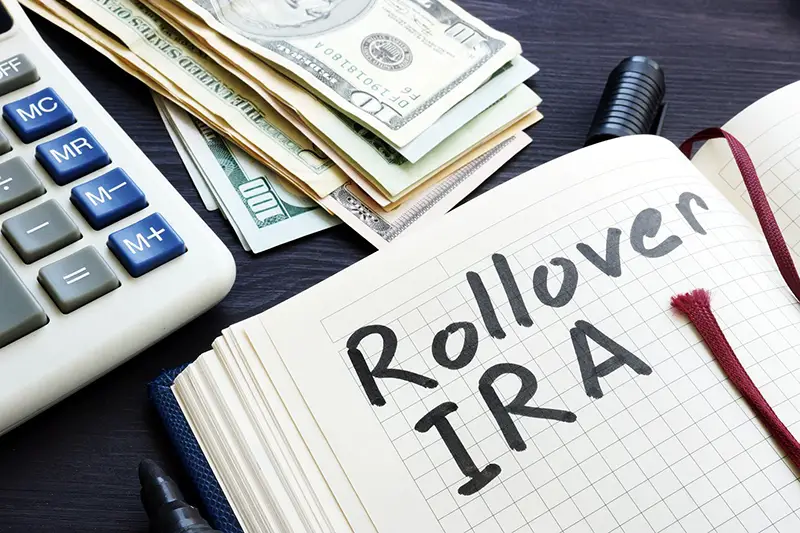 If the idea of adding gold to your retirement plan has started sounding appealing to you, then you should learn precisely how to do it, so that you don't encounter any problems in the process. If, however, you have been thinking about this for a while, but aren't sure whether doing it is a good idea or not, then the best thing for you to do is learn more about what a gold IRA is and how it works, so that you can make this important decision. There is no doubt in my mind that you are at least a little bit interested in doing this, since you wouldn't be here otherwise, but it appears that you still have some learning to do about the entire process.
Fortunately for you, I've decided to help you out, meaning that you have come to the right place. If you already have a 475b retirement plan and you aren't sure if rolling it over to a gold IRA is a good idea, or if you don't know how to do the rollover, then I suggest you continue reading, so that you can figure out just why you should do this, as well as how to do it. So, without further ado, let us start answering those questions for you one step at a time.
Reasons To Do It
We will start with the probably more important question, since it's perfectly clear to you, as well as to everyone else, that there is no point in looking into how this whole procedure should be done if you first don't check out the reasons why you should do it in the first place. After all, you might decide that those reasons aren't good enough for you and then simply give up the whole idea. I highly doubt that this will happen, but still, let's follow the right order of things here and check out those reasons first.
Diversification Is A Good Move
Probably the biggest reason why people do this is because they have figured out that diversifying their retirement portfolios is a great idea. After all, holding various different assets does sound like a better idea than holding only one and waiting to see if it will move in a favorable direction or if it will crash and lead to you losing money. This is your retirement we are talking about and if you want to secure yourself a financially stable future, you need to play it safe.
Well, playing it safe most definitely consists of holding various different assets in your account, and, of course, of holding the right assets. A gold IRA allows you to do both of those things. Diversification is undeniably always a great move, which is why I suggest you think more carefully about doing it, since it could actually be the best thing you can do for your retirement in general.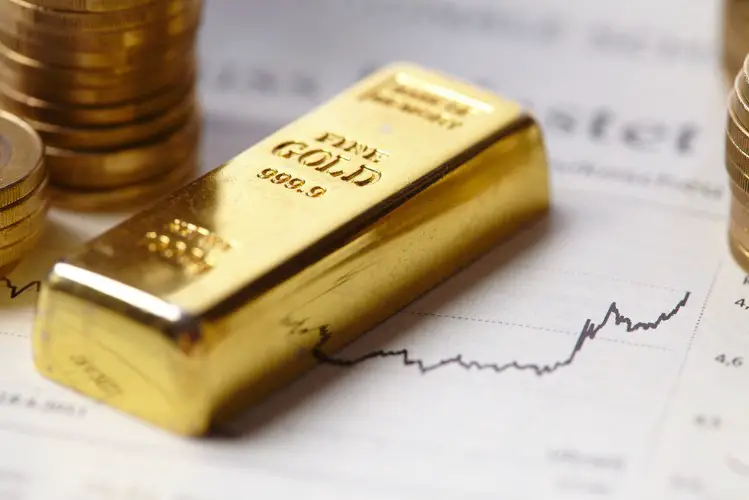 Gold Holds Its Value
Before you decide to do a 457b to Gold IRA Rollover, you will definitely have one question on your mind. Why gold? What is it that makes it so special and appealing? Well, this particular question is pretty easy to answer and anyone who knows anything about gold already knows the answer. To put it simply, this precious metal is known for holding its value throughout history and regardless of the actual situation with other assets on the market.
What's more, it is actually known for increasing in value in times of uncertainty. For example, if inflation occurs and the costs of living increase, chances are that the value of gold will also increase appropriately, which means that holding it will put you at a great advantage. So, the fact that this precious metal is famous for being stable when it comes to its value is another great reason why you should do the rollover.
Demand Is High
If you need more reasons, here is another one for you that will definitely sound appealing. Basically, the demand for gold is always high and it even seems to be increasing in recent years. Why does that matter for you, though? In short, when the demand is on the rise, the prices will definitely start increasing too, meaning that you'll be able to sell this asset rather quickly and at a good price if you decide that you want to do something like that.
How To Do The Rollover
After getting familiar with the reasons why doing a 475b to gold IRA rollover, I am pretty sure that you will decide to do it as soon as possible. The only thing that might be stopping you is your actual lack of knowledge about how this whole thing works. You might not be sure what it is that you should do during the process, which could make you postpone your decision. There is, however, no need for you to postpone this decision, since the process is not that complicated. All you'll have to do is learn about the actual steps that you should take, and I'll tell you about those.
First things first, you will need to have a self-directed IRA account, since that's the one that will actually allow you to invest in gold in the first place. Then, you will need to find a gold IRA company that will guide you not only through the 475b to gold IRA rollover process, but also through the whole process of actually investing in gold. Now, this is where you should be careful.
In other words, you should do your research in order to choose the very best company to work with during this process, since you definitely want to have the perfect cooperation with the partner you pick. So, don't forget to check how experienced, as well as how reputable, specific companies are before actually making your final choice. Once you have chosen your partner, the whole process will become much easier and you'll be able to do the rollover easily and thus fund your new account and start investing in this valuable precious metal.
You may also like: Types of Retirement Plans to Explore Before It's Too Late!