Click here to get this post in PDF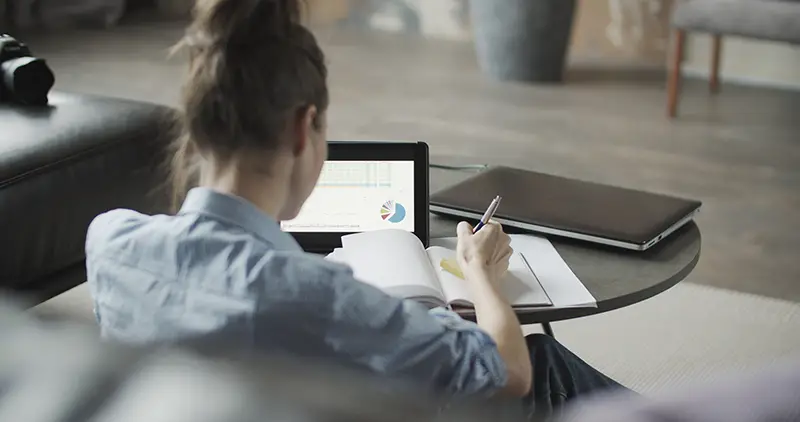 Almost all types of business education relate to understanding the laws and the business ethics that are essential for the correct perception of the rules, restrictions, and the methods that can be applied. Even if an average business student does not become a part of the Law school, it's still essential to use the law to develop strong critical thinking skills. It is one of the reasons why professional entrepreneurs frequently approach lawyers to determine their academic objectives and focus on the legal principles at play. 
When your business education deals with marketing or the real estate market, the role of law is critical as one must learn how the industry works and what conventions and restrictions must be met. Only a complete understanding of the legal principles can help students and future experts see how to identify and avoid potential legal problems. Once educators and students address the role of the law in full, they become a unique competitive edge that helps them stay safe and operate within the field of law. 
The Role of Law in Business Education
Knowing The Law Keeps You Safe. 
The primary role is the focus on the legal side of things. If you know your rights and start your business legally, your intellectual property and financial transactions will remain safe. It's one of the reasons why every reliable business curriculum includes the subject of law and the list of conditions that must be met. Those students that address this aspect always outline the risks and avoid the violations. 
You Learn in a Legal Paradigm. 
It would be impossible to explain even the most straightforward business concept without turning to legislation. It is relevant for corporate business studies, social media business analysis, or the work of entrepreneurs. Starting with an important project, registering a brand, or writing an official document, the law instantly becomes a ruling power that cannot be ignored. Speaking of writing, consider Trusted Essay Reviews and see what assistance you may get with keeping your content unique. It helps avoid law violations as you give due credit to every bit of information that is not yours! 
The Law Frameworks Make Business Structured. 
If you turn to case studies that describe business events or challenging issues, starting with the legal framework helps clear things up. The same relates to the resolution of business conflicts and mediation, where the use of legal measures helps to avoid disputes. Business lawyers always play a critical role, combining both disciplines as they work. Starting with a legal outline, business specialists can first see the pros and cons of every approach they take. 
A Wider Coverage of Legal Issues. 
Another vital role of law in business education is the spectrum of application and an interdisciplinary approach that one can take. Students may start with administrative or regulatory studies and transition toward business litigation and transactions. See legal universities to find out more about how business studies are always related to various fields of law. When you become a part of a large business corporation or provide consulting services, good knowledge of the law becomes an essential element that helps to save time and avoid legal issues. 
Why Approach a Business Law Curriculum? 
Dealing with capital finances and working with a complex corporate deal, you must know what is legal and what can violate the laws or act as a loophole for the criminals. Whether you plan to study business counseling or become a part of the governmental services that operate with the business medium, law studies help you gain a theoretical understanding of regulations and the standard rules that help see how economies and the business circles form. It's one of the reasons why approaching business problems and objectives becomes more manageable once a student majoring in MBA or Business Management can apply legal principles and see the challenges through the lens of the law. 
About the Author
Joanne Elliot is a business consultant, educator, and academic advisor. She takes every opportunity to explore the fields of education, business studies, and challenges that modern learners face. Her writing is always inspiring and creative, as Joanne aims to make complex things more accessible. 
You may also like: Essential Skills You Acquire Through Business Education
Image source: Shutterstock.com