Click here to get this post in PDF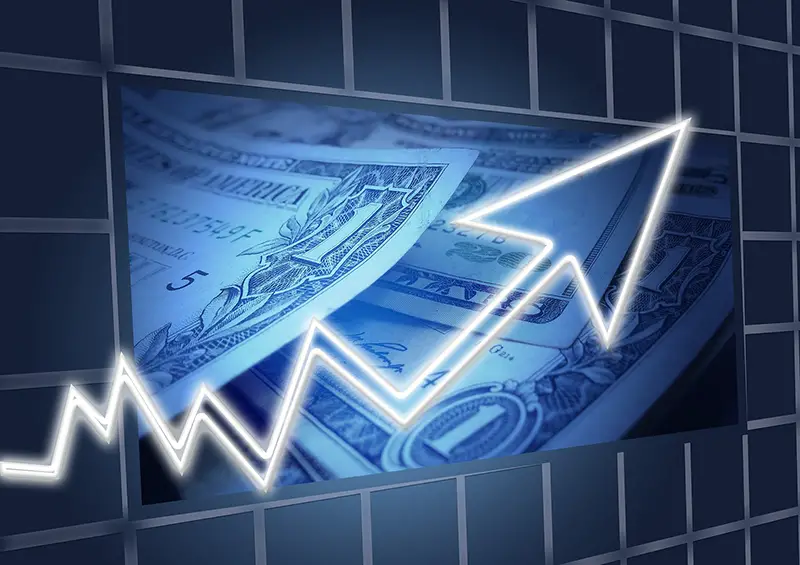 The finance industry is very competitive, but there is also a lot of opportunities to go with the competition. As the industry is also going through a lot of changes with a greater dependence on e-commerce and the remote workplace becoming more of a regularity even after the COVID pandemic, getting ahead on a couple of trends can really set you apart from the competition when looking to advance your career. 
In addition to staying on top of tech trends, certain leadership traits are also becoming more important, and displaying them can also help you prove your preparedness to move up the ladder. Here are 5 tips to set yourself up for advancement from midlevel to senior management. 
Display a Dedication to Personalization
In an industry with so many options for a given customer, making them feel important and appreciated is important forever, especially with younger clients. Showing a dedication to improving customer (or client, depending on your current position) experiences shows a level of dedication to your work that hiring teams know will resonate with team members. Encouraging your peers to focus on customer satisfaction will get noticed. 
AI-Savvy 
Artificial intelligence is everywhere, and the financial industry is certainly not an exception. Self-educating on how to properly utilize data serves a threefold purpose when looking to advance. Mostly, an ability to work with data software will be necessary sooner or later, as the data industry is expected to be worth more than $274 billion by the end of next year, up from $169 billion just two years ago. To say the finance industry is heavily reliant on data, would be an understatement. 
With that, data analysis teams are getting bigger and bigger. One of the biggest issues teams have with data analysis is communicating the findings to decision-makers to maximise the analysis. Being able to bridge this gap with a translator-like familiarity with both sides is a great trait for a potential team leader. 
2021 People Skills
Related to the first paragraph, being able to communicate well with clients is increasingly important. Being able to approach clients with a personal touch is one thing, but every generation is more and more reliant on internet communications, and being able to communicate across a wide variety of 2021 communication outlets is a skill that is important now and will continue to be more and more so. Being able to manage a professional social media account and know how to regularly check messages across all of your platforms is important. Making yourself available to clients 24/7 is becoming a necessity, and as a manager, you should be able to communicate by any means that a potential client desires. 
Find a Mentor
Keeping the increased dependence on digital banking in mind, finding a mentor who is the position you desire is a great way to hone your skills and practice some things in an environment with no consequences for failure. Your mentor doesn't necessarily have to be in the finance industry, especially if you're looking to move into a position that is more management than financial analysis. Schedule meetings with your mentor as frequently as you can without being intrusive, and take the time seriously. Prepare questions and be ready to record and digest any advice you receive.  
Inclusiveness
With the growing popularity of the remote workplace, prospective client pools are legitimately worldwide, and as a leader in the global market (or any market with team members abroad) maximizing everyone's potential by ensuring they feel included and empowered is a must for anyone looking to lead in the finance industry. Learning about diversity and cultural awareness is the first step, and then encouraging those around you to do the same (and teaching them) is both beneficial from a moral standpoint, and for increasing the bottom line. A win-win! 
You may also like: What Impact Has COVID 19 Had on the Financial Sector?
Image source: Pixabay.com