Click here to get this post in PDF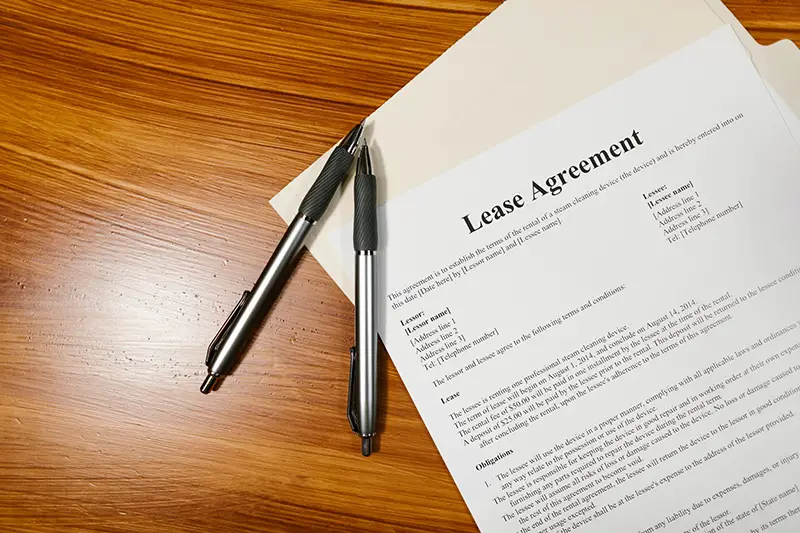 There are thousands of office blocks in the UK, all housing different businesses from various trades. In nearly all cases, the offices do not belong to the businesses that occupy them; they are leased from a freeholder/commercial landlord.
While the freeholder will have their own responsibilities, the leaseholders of the office also have responsibilities and rights that they need to be aware of.
This article aims to inform the average office leaseholder what they need to do under their leasehold status.
Leasehold Responsibilities:
Every lease lists different responsibilities and what conditions you've agreed to, for example:
Making any alterations
Maintenance costs
Responsibility for repairs and dealing with noisy neighbours
Leaseholders have the rights to:
Get information about service charges or insurance
Know the freeholder's (or property manager/landlord) name and address
Be consulted about certain maintenance and running costs
Challenge certain charges under some circumstances
There are some benefits and disadvantages that come with the rights and responsibilities of being a leaseholder of an office.
The benefits include:
The cost:
In general, you'll pay less per month on a lease contract than you would for a serviced or managed office contract. The lease also gives you some predictability when it comes to price, allowing you to plan ahead of time.
The transparency:
All lease components, such as recurring rents, lease rights, liabilities, and any other items associated with the lease can be viewed and changed easily.
The availability:
There are usually more large office spaces available (over 5,000sq.ft) on leasehold.
The control you have:
You are able to make the space your own, including everything from totally redecorating it to installing new technologies and changing the floor plan.
The disadvantages include:
Maintenance costs and responsibility:
General upkeep, such as day-to-day maintenance like lighting, rubbish removal, cleaning and security, as well as long term problems like repairs and resolving parking disputes, all add up.
Not only do the costs add up, but juggling the individual responsibilities together can be time consuming. Many businesses will employ someone to deal with the upkeep and maintenance of larger office spaces. However, it can be costly if employing someone brand new.
Having full liability of the space:
Being the leaseholder of the office space means that you're practically the owner of the space during the term of your leasehold. This means that you're responsible for everything, including setting up when moving in.
This means that there's a lot of paperwork, contracts and more for you to deal with, as you need to sign up to internet providers, utility companies, insurance firms etc. It also means that you'll have to pay up front capital expenditure for getting the office space up to your own standards.
Other options when it comes to office space:
The other options of office space are managed and serviced.
Serviced office spaces are the easiest of the three, with a plug and play workplace that includes phone lines, internet connections, and furniture. Furthermore, next generation serviced office operators frequently offer special incentives such as planned activities, strong collaboration areas, free beverages, and online applications to help manage their office space on the move.
The combination of serviced office and leasehold is known as managed spaces. They are leased premises that are purchased and managed by a third party on behalf of you, usually for a two- to three-year period, but it may be for a longer time frame. The objective is to find a middle ground between the freedom of a serviced office and the security and control of a leased option, without incurring upfront expenditure or potential end-of-lease exit fees.
---
To conclude, if you are looking for good traditional office space, then leasehold may be right for you as it has both benefits and disadvantages. Furthermore, with all its costs and responsibilities, it'll give you more freedom to create your own version of an office space that suits your business needs.
You may also like: Six Hidden Costs of Buying a Leasehold Property
Image source: Pexels.com