Click here to get this post in PDF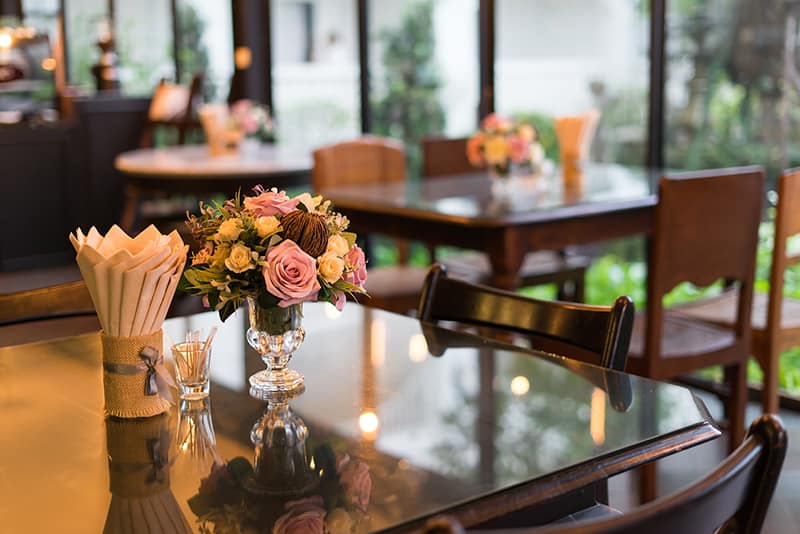 I'm sure when you thought about opening a restaurant it wasn't when things were so tough! But there are still things you can do to drive custom even if it's just takeaway and delivery at the moment. There's an enormous amount to think of with the marketing, with multiple platforms and channels loosely divided into online and off-line. But with budgets being squeezed by the reduction in covers, you need to focus on the cheaper methods that really work. There is no quick fix, no single magic solution rather you'll get covers from a number of different platforms and strategies. So here are my top tips:
–              Fliering
Some digital agencies think it's old fashioned and out of date, but I know from running my own restaurants that fliering works. Printing is very cheap, and you can reach your target markets in your local area quickly. It was a key part of our launch marketing campaign, targeting different junctions and tube stations at different times of the day and days of the week to maximise the number of residents and commuters we reach. An offer, with a time limit, works best, eye-catching images and an enticing headline. You can either use professional promotion staff or ask the waiting staff to hand them out when it's not busy.
–              Social media
There's a tendency to focus too much on content, obsessing about getting the perfect photo and making your Instagram wall all in sync and pretty. But it's about getting bums on seats! Content is important, but so is reaching out to influencers, competitions, advertising, and engaging with your target customers, and engaging with the local community. After all, what's the point of pretty pictures if hardly anyone sees them?
–              Email
Email is a useful tool to entice customers back more regularly, but most restaurants don't make a real effort to collect customers' email addresses and use them regularly. With platforms like Mail Chimp allowing businesses to send out newsletters to databases of under 2,000 for free, it should be an important part of a restaurant's marketing strategy.
–              Google Customer Intent
Google Customer Intent campaigns are a very cost-effective way of getting targeted traffic to your website – far cheaper than competing with local restaurants for your main geographic search terms. With the Customer Intent Campaign, Google targets people on its Display Network (e.g. YouTube) it thinks will be interested in your ads. It works like this, give Google a list of your competitor's websites, photos, and text. Google will then target visitors to those sites with your ads. The cost per click is very low typically 5p or under. Obviously, you need a great restaurant website design to start with though!
–              Free Meals
Free meals can be used as a very cost-effective marketing currency. They can be used for competitions for building social media followers and your email database. They can also be used to build goodwill and reach within the local community. You could offer a meal to local businesses to be given to a member of staff that has excelled that month or hit a target, thus creating a lot of word of mouth within that organisation. Local charities and schools are always looking for prizes for fundraising, giving great exposure to your target customers.
–              Discount sites
There are a lot of websites that will promote a discount on a commission or fee per cover booked basis. These include Groupon and Vouchercodes.co.uk but also Time Out, Opentable, etc. Used correctly they can drive bookings to your restaurant on quiet days with no initial outlay and no risk.
---
Tips to Running a Small Restaurant Successfully
---
Author – Guy Holmes MD of Captivate Hospitality and owner of Firebrand Pizza
Image source: Shutterstock.com