Click here to get this post in PDF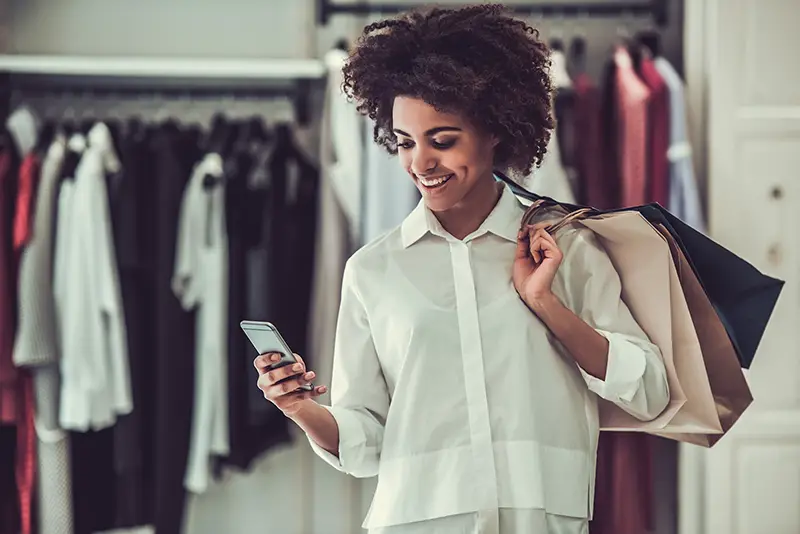 It's now easier than ever to ruin someone's online reputation. All it takes is a few minutes of typing on a keyboard, and suddenly someone's good name can be destroyed. The problem is that once something is online, it's there forever – even if it's untrue. It can be hard to rebuild a reputation that has been lost online; in some cases, the damage may be permanent.
There are a few ways that someone's online reputation can be lost, and this is what this article will explore in its mission to help businesses. The damage that can be done certainly warrants businesses looking into an online reputation service. They can help manage your reputation for you and so free up your time to be used elsewhere. Keeping a good reputation is a continuous and potentially time-consuming process in terms of looking out for what is being posted and shared.
Negative Social Media Posts
The most common form of reputation harm for a business, or private individual, is through social media. If someone posts something negative about another person on Facebook, for instance, it can spread very quickly and be seen by hundreds or even thousands of people. Once it's out there, it can be very difficult to remove. Even if the person who made the original post takes it down, there may be screenshots or other copies that have been made and circulated.
This is why it's important to monitor what is being said about you online and respond quickly to any negative posts. If you can get in touch with the person who made the original post to resolve the issue privately, that's ideal. If not, you should at least address the issue publicly so that everyone knows you are taking it seriously. 
It can be worth having someone take care of the online side of your public relations for you. Often, some form of automation or software can be used to detect negative comments as they are put on and so promptly deal with them.
Poor Reviews
Another way that online reputations can be harmed is through poor reviews on sites like Yelp or Google Maps. If someone has had a bad experience with your business, they may leave a negative review online. These reviews can be difficult to remove and can have a lasting impact on your business.
This is why it's so important to provide excellent customer service at all times. If you know that someone has had a bad experience, reach out to them and try to make things right. Sometimes, a simple apology can go a long way. You should also encourage your happy customers to leave positive reviews on these sites. The more positive reviews you have, the more likely it is that potential customers will choose to do business with you.
Bad Press
Finally, online reputations can also be harmed by bad press. If someone writes a negative article about your business on a blog or a news site, it can be very hard to get rid of. These articles can come up high in search results and damage your business.
If you find yourself the victim of bad press, try to get in touch with the author and see if they will make changes or additions to the article. If that's not possible, you can try to remove the article entirely. This is usually only possible if it's inaccurate or if it violates the terms of service of the site on which it's published.
Online reputations are easily lost but can be difficult and sometimes impossible to repair. This is why it's so important to be proactive in monitoring what is being said about you online and to take quick action if anything negative comes up. By doing so, you can help protect your business and your good name.
You may also like: Repairing Your Business' Online Reputation
Image source: Shutterstock.com