Click here to get this post in PDF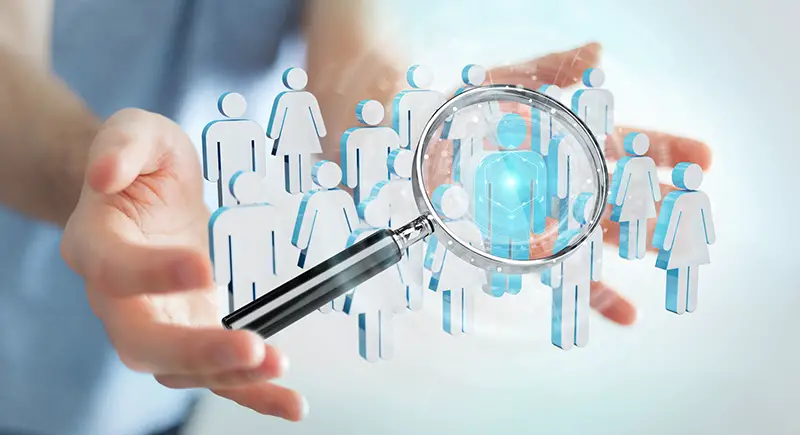 Let's face it: we all have limited time and energy, and sometimes the best way to get a job is to outsource some of the work. Recruitment agencies like this recruitment agent in Perth can help you find a good match between you and your dream job quickly and effectively, and they do so by taking care of all the details of finding the right position. In this article, I'll show you why hiring an agency works so well for both parties involved—and how it can help you land your next great gig!
You won't waste your time
When you work with an agency, you won't have to waste time on the following things:
Looking for jobs yourself
Doing interviews yourself
Filling out forms or applications yourself
You will get advice and help with every step of the recruitment process
The agency will help you prepare your CV and cover letter.
The agency will help you prepare for the interview. If the job matches your skills and experience, they'll let you know early on so that you can negotiate the salary before losing interest in it.
The agency will help you negotiate the salary by considering your skills, experience, and expectations; this way, both parties are satisfied with what they get out of it – after all, this is how business works!
You will gain an agency's inside knowledge of how companies work and their specific needs
A recruitment agency will have in-depth knowledge of the company, its culture, and current needs. They will also have a good understanding of what is expected from candidates as well as what skills are required for the role. This means that you can be assured that any candidate recommended by your agency will match your requirements perfectly.
Because of their extensive database and industry knowledge, an agency will be able to find suitable candidates quickly and efficiently.
You will gain networking opportunities
Networking with people already working in your industry is a great way to gain connections and make yourself known. Networking with people who are already working in your industry allows you to meet new people and get advice from experts while also learning about various job opportunities that may be available.
You'll have access to a lot of information about companies and roles being advertised, so it can be helpful if you want to know more about specific industries or roles before applying for them.
You won't have to pay anything to use them (generally)
Many people are worried about the cost of using a recruitment agency, but you'll generally only have to pay if you get a job through them. If you don't get a job through the agency, they won't charge you anything at all. The average cost is around £300-600 per month plus VAT.
Using a recruitment agency can help you find a good job match quickly and effectively
Recruitment agencies can find you the best job match in a short amount of time. Recruitment agencies have a large database of vacancies, so there is less chance you will miss out on a good vacancy. They can also help you find jobs that fit your skills and experience.
Recruitment agencies can help improve your CV and interview skills. The right agency will provide advice on how to make your CV stand out and help prepare for interviews so that they go smoothly.
Using an experienced recruitment agency will also help negotiate a competitive salary package with employers, allowing you to secure the right job at the right rate for yourself. This is particularly useful if you're entering the workforce for the first time or changing careers; an agency can advise on what salary bracket would be fair given both current market rates and your level of experience and qualifications
Conclusion
In conclusion, we hope that this article has helped you understand why getting a good job match is important. If you're looking for more information about recruitment agencies, how they work and how to use them, please contact one today.
You may also like: Professional Recruitment Agency Services: Five Reasons to Use Them
Image source: Depositphotos.com