Click here to get this post in PDF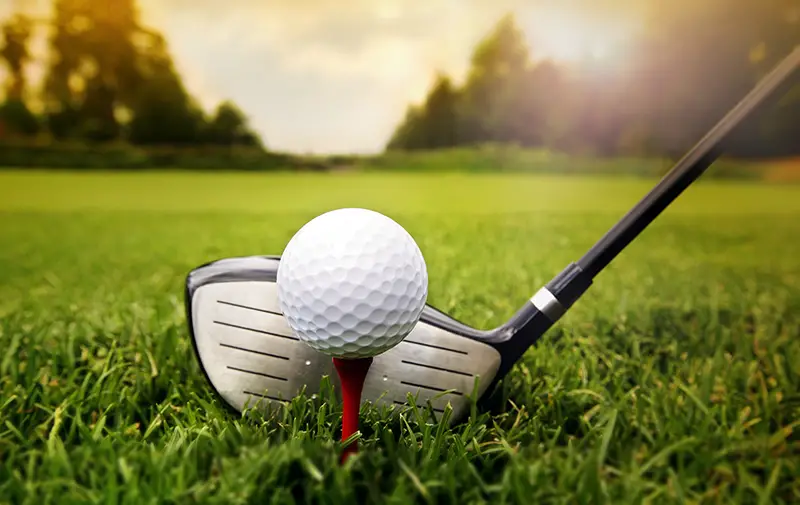 Golf memberships are often associated with either business or retirement. They're not wrong, but also they're not absolutely correct. You don't need to be a high-powered CEO of a company working to strike deals while putting on the green, or a retiree enjoying a new hobby to stay fit and pass the time to enjoy the benefits of getting a golf membership. 
In fact, anyone can sign up for a golf membership, like the one that Fiddler's Creek Golf offers. Here are some reasons why you should consider one as an investment. 
Play to Your Heart's Content
Some people take to golfing so quickly that they find themselves looking forward to being back on the green as soon as possible. Without a membership, you're going to have to pay for your session every time you show up to the course. Even if you say the rates are cheap for each game, it would still rack up, especially if you play frequently. 
Golfing is competitive too, after all, and so it's natural for players to want to keep improving themselves. The best way to do this is to constantly practice–which you'll need a golf course to fully do. With a golf membership, you'll be paying a monthly fee, sure, but this gives you a host of other benefits such as access to the course's facilities and, more importantly, generous playing hours. 
Enjoy with the Family
Golf club memberships allow for family and guests to come along. Clubhouse use is also included, which means that you can bring them over for a scenic lunch and dinner. They can also access the exclusive features in your clubs, such as the spa and others. In short, your investment in the golf club extends to your family as well, making it a great opportunity for bonding and quality time with them while you also get to play your favorite game. 
Expand Your Network, Join Communities
Golf clubs provide a very social environment. With the right approach and attitude, you can most definitely meet a lot of new people that you can play golf with or even do business with. Golf allows for more intimate conversations because of how leisurely its pace is as compared to other sports. This is also why it's one of the easier ways to relax while also staying healthy and fit. 
There are even some clubs that offer exclusive use of amenities, from pools to gyms, tennis courts, and more, such as Fiddler's Creek Golf Professionals. Of course, the exclusivity of it all definitely adds to its appeal and value.
A golf membership, therefore, is an investment you should consider especially because you are able to reap its rewards immediately.
You may also like: Three Investments that will Profit This Year
Image source: Shutterstock.com