Click here to get this post in PDF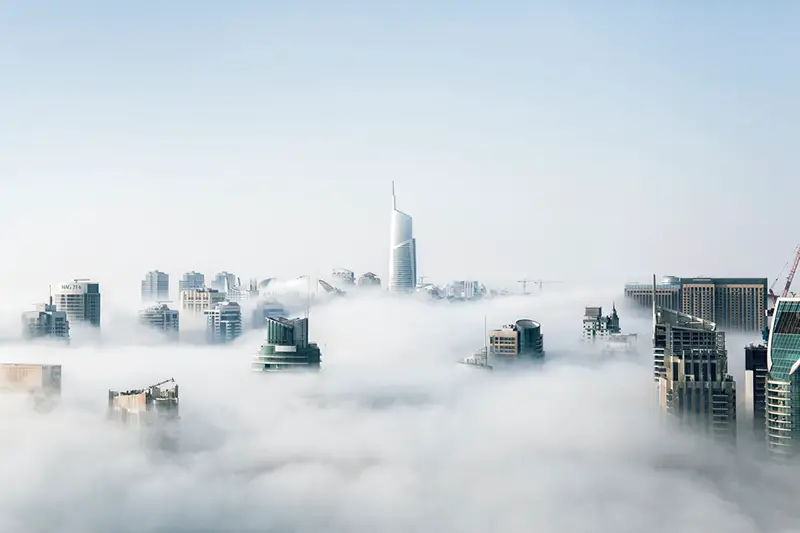 Real estate management in the metaverse technology is upon us! VRChat, Second Life, and other video games are great places to showcase your house or company. You even have tenants willing to consider them as an option for business opportunities.
When it comes to buying real estate in the metaverse, the game rules are pretty similar to the rules of "classical real estate." What that means is one keyword: location. The most crucial decision in real estate is also the most important in virtual reality. 
People consider aspects connected primarily to location when picking the place to establish your metaverse real estate. Therefore, some people will prefer a faster, more populated server, while others will prefer one that is more rural and quieter. As a result, you may find that there are many different servers with varying demographics where you can pick the right one for your business.
Real Estate Management in the Metaverse 
As NFTs are increasing in popularity and slowly but surely, seep into the mainstream, the metaverse is becoming the next trend on the market.
Plenty of people are already claiming that even in this hectic and pricey real estate market, it can be possible for metaverse land to value more than real estate in the offline world. They gave an example: their backyard bought in metaverse values even more than their real estate!
An astounding statement, especially for the last couple of years. But fortunately for these people, they were among those ready to jump on and try something new and innovative for themselves. However, because so few people out there can go against their safety instincts and win by trying firsthand, they have to wait and see if it is "secure." 
Building Trust in the Metaverse Estates
The crypto world is flexible, fluid, and quick to change, making it conveniently good at keeping up with the latest technologies. Entrusting yourself to the metaverse at this early stage of its development will give you the advantage of the "first come" and of growing and evolving alongside it.
If the metaverse world has already tempted you and you too bought a "backyard," or if you are just a newbie curious about it, here are some of the quirky facts regarding managing property in the metaverse.
1. Familiarize Yourself with the Most Known Metaverse Platforms 
You should try to have at least the slightest idea of the most popular metaverse platforms. Some of the most resounding names are Decentraland, The Sandbox, Crypto Voxels, Somnium Space, Axie Infinity, and EmberSword.
2. Assess the Project`s Value
It is known that handling the crypto world requires some entrepreneurial skills. First, you must take some steps back and analyze each project you see in your path. Then, you have to search it for its real credible value. Do not fall for empty buzz. Some key aspects you should be looking out for are traction, their team, and the roadmap they have in the plan.
3. Buy Metaverse after You have Done the "Research"
Even though it may appear a cliché at this point to align the crypto world with the "do your research" advice, it still stands true. In this ever-changing medium that accepts new and improved technology by the minute, you have to keep an eye out. Learn and re-learn how to buy metaverse each time you feel that you are not so sure anymore about some of the nitty-gritty.   
Bottom Line
Managing real estate in the metaverse can be a job that requires an astute mind capable of filtering some of the fine aspects of the reals estate value while possessing some of the fine lines of knowledge about the crypto world. Does it seem that you have too much on your plate? It is much easier (and fun too!) than you could have ever imagined. Because this type of investment fits only those filled to the brim with creativity and an open-minded attitude towards technology and the near future.
You may also like: How IoT Makes Real Estate Smarter?
Image source: Pexels.com