Click here to get this post in PDF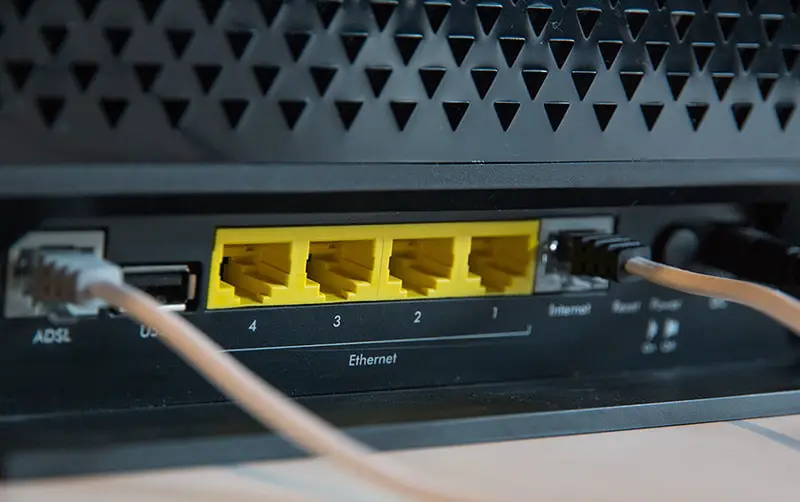 It won't be wrong if I say that we happen to take our Wi-Fi router for granted, sometimes. With changing internet usage dynamics like a growing trend of 4K video streaming, a whole sea of mobile devices trying to connect, smart home technology setting its feet in our homes, and online video gaming being the rage puts a little too much pressure on the older routers to deliver more than they used to. Thus, pushing them past their capabilities and leaving them overwhelmed, adding to our frustration as a cherry on top. The moment too many devices try to connect to the same router, the older routers and the standards they have been built on, leave them with a performance that is not up to the mark. The symptoms you'll see include dropped connectivity, lag in online gaming, slower web page loading, and video buffering to name a few.
And just like we have been struck with reality, many others have been too. Yes, we might need to change/replace/upgrade our Wi-Fi routers. Let's be honest, everyone hates the thought of it and the bigger ordeal that comes with this fancy idea of ours. What follows is a list of simple tips to help you decide on a router that fits the needs of your households no matter what ISP you have subscribed to. These tips apply to all, be it Spectrum internet, Cox internet or more. Here's what you need to know before you go shopping for 'the right' wireless router.
Opt for 802.11ac router
If the numbers above startled you, you're not alone. I was too. Here's what it is, 802.11ac is also called the 5G Wi-Fi technology in layman terms. The previous 802.11n's technology supported internet speeds up to 450 Mbps. 802.11ac, on the other hand, has the potential to support multi-gigabit internet.
So, make sure your new router comes with gigabit Wi-Fi support. The 802.11ac router has the ability to support speeds of 1300 Mbps, to begin with, which is safely more than double the previous technology.
You might be thinking that you don't have 5G enabled devices as of yet, but trust me, you'll have them soon. Almost every smartphone, tablet or PC can support this technology, so you won't have to go through this whole upgrade again for at least a few years.
This is the time when a good number of devices seek connection to your Wi-Fi simultaneously; 802.11ac is perfectly capable of supporting multiple concurrent connections. And take my word for it, this is one place where spending those extra 50 bucks is totally worth it.
Opt for a retailer that accepts returns
While developing this short guide, I ended up testing a bunch of routers, and trust me, the results may vary with even the best of them. Since each household's usage is unique, like the number of devices connecting, the internet service provider and the kind of service you have subscribed to, all of this affect the way routers perform, differently.
For example, Linksys WRT 1900AC router couldn't support the Xbox properly, a lot of things between the router, ISP, modem, and Xbox had to be tweaked to get it working but the performance still fluctuated. Similarly, the famous Netgear Nighthawk X6 offered the best speeds indoors but surprisingly the 2 years older Apple Airport Extreme managed to outshine it in providing solid Wi-Fi connectivity even in the backyard.
The product reviews come handy in this case but there still isn't any guarantee that you'll have the same experience too. In that case, I'll suggest you buy from a retailer that has an exchange or returns policy in place, in case your first choice doesn't work for you.
Router position is critical
This is the icing on the cupcake; crucial! If you are living in a studio apartment, placement or signal coverage shouldn't be an issue for you. However, if you live in a double story house with a liveable basement then placement is something you'll have to look closely into.
Most routers these days come in aesthetically pleasing designs, so you don't want to shove them in the cupboard or hide them somewhere. Experts suggest going for the middle floor plan or closer to the middle to have an equal spread of signals, since dry walls, furniture, concrete and plaster act as hurdles. So, invest some time in deciding the best spot to install your router with the least hurdles along the way.
You may also like: Fiber Splicing | The Impact on Small Business