Click here to get this post in PDF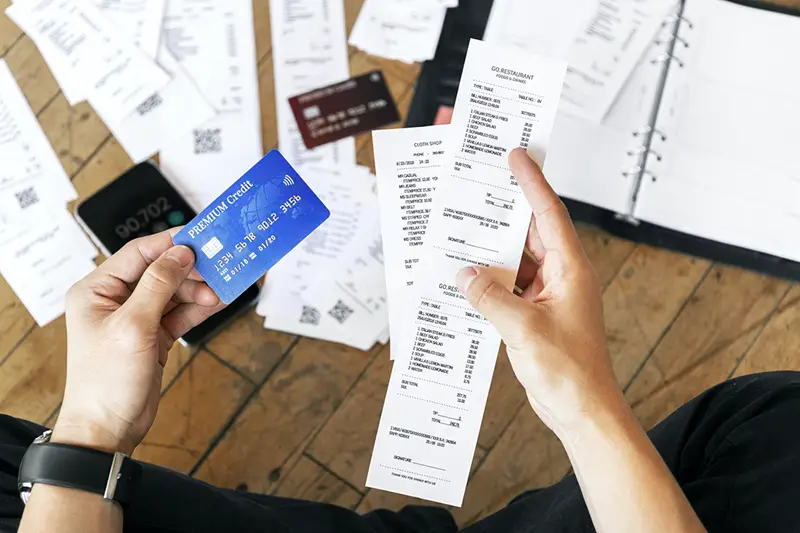 The word debt brings a lot of hope to everyone. While it may look appealing to desperate people, it can cost you an arm and a leg to pay it off. The tip is to research thoroughly before going to any settlement. When you are no longer able to repay your debt, and financial stress is getting on your nerves, debt relief programs come to the rescue. However, the first step is to evaluate the personal financial situation.
Any debt relief program has benefits and drawbacks as well. Let's dig in deep to know more about it.
Pros
Any debt agreement is settled on the fixed interest rate, and a debt relief program allows you to combine all debts into one payment, which is affordable and according to your budget. Also, it provides a clear plan on how to get rid of debt on time and maintain a healthy financial future. The other benefits of debt relief programs are as follows:
Hassle-free transaction. Yes, you read that right. No more arguing with creditors or collectors.
You can save money if the loan has a reduced interest rate.
Easier to manage and pay.
Extends your term by lowering your repayments.
An overall quick process.
You get back on a financial track with the contentment of paying off your debt.
Cons
Any debt relief program comes with a package of certain drawbacks, but the key is to seek a safe plan. These are listed below:
You have to fulfill your agreement at any cost.
It may increase the amount of debt if you are unable to pay it off in the given time frame.
Creditors demand good financial history to lend you a loan.
If you have taken the loan based on your assets, you may have a risk of losing your asset such as property, vehicles, and other valued objects if you are unable to repay them.
It can affect your overall income and business because you are paying some amount from your salary monthly or annually.
After getting a loan, you may have to cancel some of your leisure plans.
You may have to obtain a new loan from other sources if you are not making enough money to run your house and pay a debt.
It can increase your stress and tension.
Conclusion
Are you looking for a debt relief program to come out of financial stress? Then, always look for a safe and reliable debt relief program that is hassle-free and secure. Firstly, evaluate personal financial position with the help of an expert. There are certain pros and cons associated with debt relief settlements; it is your duty to look and research thoroughly.
Choose wisely and go for the plan that works best for you.
You may also like: Fund your startup – cut expenses to beat debt
Image source: Rawpixel.com