Click here to get this post in PDF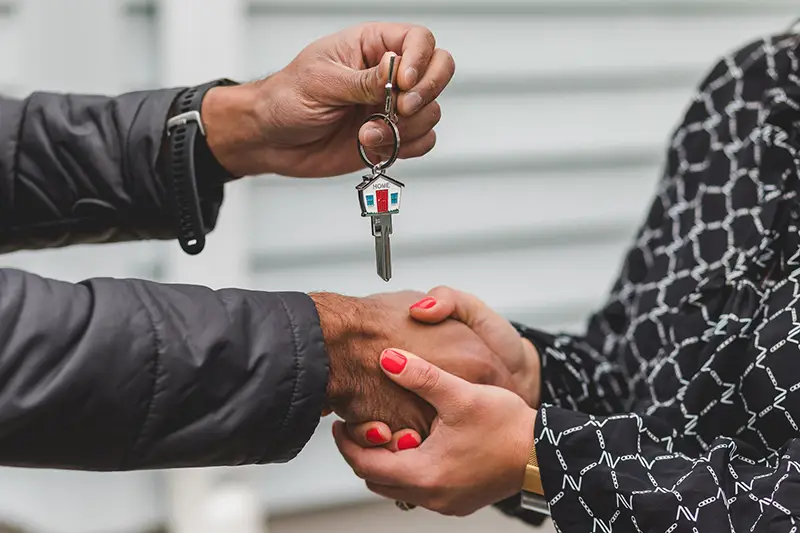 If you've been considering getting involved with commercial property, it's important that you know the ins and outs of the profession and its processes before actually investing. Commercial properties can make a lot of money at the moment. While the industry may have been hit hard by the pandemic – with many businesses and stores deciding to set up online and operate with a remote workforce – it does mean that many commercial landlords are selling up cheap right now and it is likely that many businesses will head back to work on a face-to-face basis. This could leave a lot of room for profit. Investing in cheap properties and managing to sell them on or let them out at a higher price is a recipe for success. Of course, it's going to involve a steep learning curve if you haven't practiced this before. Here are some key considerations that will help you along the way if this is the path you want to follow!
How Involved Do You Want to Be?
How involved do you want to be in the upkeep and maintenance of this investment? Becoming a commercial landlord will take time and effort, as you need to keep your property up to scratch for tenants and there will inevitably be work in finding and replacing tenants as different people pass through the commercial property. If you're happy to make this your full-time job, chances are, you'll be able to manage it yourself. But if you want it as a passive income alongside other work and investments, you may want to consider using professional asset management for commercial property. This will lift the responsibility from your shoulders.
Responsibilities
If you're letting commercial property, as with any type of landlord, there are a lot of grey areas and misunderstandings surrounding what will be your responsibility and what will be the tenants' responsibility. Here's some information to help clear this up.
Gas and Electricity
Your commercial property will have gas, electricity or a combination of the two. You should advise that your tenants maintain all related equipment according to the instructions provided by the manufacturer. You should provide them with this information so it's very clear. When it comes to commercial property, you should use a registered gas safe engineer and a registered electrical engineer to regularly inspect the property and its energy sources. If your tenant installs any of their own gas appliances or electrical items, they will need to have these checked themselves.
Fixtures and Fittings
If you have left or supply any fixtures or fittings in your commercial premises, it is your responsibility to make sure that they are professionally and safely installed in the property and that they are maintained. Any fixtures installed or owned by the tenant will be their responsibility.
Maintenance and Repair
Make it clear who is responsible for elements of maintenance and repair in any part of the property. This should be detailed in your lease agreement. Generally speaking, when the tenant leaves, the property should be in the same state of repair as it was when they first took out the space. Of course, you should allow for a little general wear and tear, but any new damages should be covered by the tenant.
Fire Safety
As a landlord, you should make sure that a risk assessment has been carried out in regard to fire safety in your commercial premises. You should also supply fire safety equipment, such as fire extinguishers. In terms of general control and fire prevention within the premises during the lease, as well as implementing evacuation procedures, this is the responsibility of the tenant.
Commercial Property Insurance
You should take out commercial property insurance to cover the cost of the property itself and any of your contents within it. However, it's up to the tenant to insure their contents. This separates responsibility and makes sure that both parties can cover their own belongings and assets according to how much cover they want and how much they're willing to pay for the cover.
Of course, there's a lot more to consider when it comes to getting involved in the field of commercial property ownership, leasing and management. But hopefully, some of the information above will help you to make informed decisions about whether this is the right path for you. If you're in doubt, you can also get professional advice and recommendations.
You may also like: Is Property A Good Investment In 2022?
Image source: Pexels.com