Click here to get this post in PDF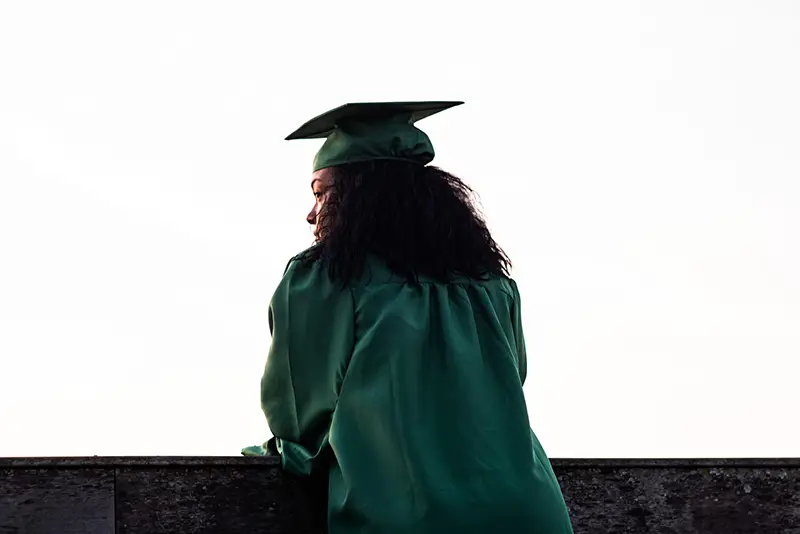 College is a new phase in life and your first taste of freedom. Though this is an exciting time, navigating the social and environmental changes while you stay on top of your studies can be challenging. Knowing how to stay productive will help you make the most of your study time, ensuring you can get out and enjoy your social life too. With this in mind, here are five ways to give your productivity at college a major boost: 
1. Get Support And Become Accountable For Your Goals
Set goals according to your actions, not according to what you want to achieve. For example, choosing a goal test score is unrealistic. However, deciding how many hours of study you will achieve before that test is realistic. Stay accountable and on track by signing up for tutoring online or getting a mentor to guide you. Checking in with someone and reporting back on your progress helps you to stay motivated. 
2. Choose An Acceptable Amount Of Time For Leisure Activities
College is a time of great exploration – you explore new mindsets, new hobbies, new subjects, new friendships, and even new nights out on the town. You can enjoy the best of college life while staying on track with your studies by giving yourself reasonable limits. There's no need to put a ban on fun nights out. Instead, figure out a mix of socializing and studying that allows you to achieve your goals without burning yourself out. 
3. See To Your Brain's Physical Needs
Your brain needs sleep, water, exercise, and nutrients in order to function well. Life is busy, and you're unlikely to be able to give your brain all of the above all of the time. However, you can give it a good boost by aiming to meet as many of those goals as possible. You don't need to eat perfectly but try to include something healthy in your daily intake. You don't have to join a gym, but you could enjoy walks during study breaks. When you meet your body's needs, you will find it far easier to sit down and be productive. 
4. Know How To Study
Research indicates that people are more productive if they only concentrate for a shorter period of time. Rather than focusing on how long you have managed to sit at your desk and study, focus on how much material you have managed to cover. This helps immensely with goal setting. For example, you may decide you will get up and have a break when you have finished a certain number of pages, rather than watching the clock. This is one of the greatest secrets to being productive. 
5. Learn To Rest Productively
Rest is part of the process of being productive, and it doesn't only refer to sleep. It includes any kind of mental break that gives you time away from your desk, your studies, and your stresses. Take a hike, plan a weekend away, swim in the sea, visit family. Do something to get some distance between you and your everyday activities in order to feel mentally nourished. You'll be amazed at how easy it is to sit down and get your work done when you've had a much-deserved break. 
Know Yourself
Know when to ask for help. Know when to reach out for academic support. This challenging time of life is isolating for many people. If you feel as though you need help coping, reach out to someone you trust so that you can get support in navigating this period of life. 
You may also like: Productivity Tools for Master Procrastinators
Image source: Unsplash.com