Click here to get this post in PDF
Private Equity has, for a long time, seemed like the language of the elite only. In recent years, however, more and more people have found ways into this perceived lucrative field.
You may be asking yourself, what is Private Equity?
Private Equity investment refers to interest or ownership of a business entity that has not been traded or listed publicly. This industry comprises institutional investors and big private equity companies funded by accredited investors. Private Equity is often meant to gain control or influence over a firm's operations.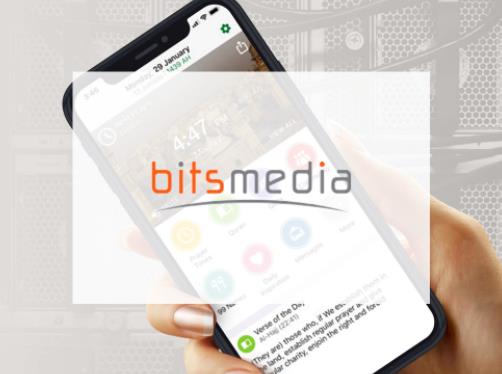 Since private Equity involves direct investments, a significant company outlay is usually required. This is why people with deep pockets have managed to dominate the industry. The minimum capital from accredited investors may vary according to the company. Smaller firms in Singapore have a minimum requirement of S$75000, while the big ones may require roughly around a million dollars.
Such investments are usually motivated by the pursuit of a good Return on Investment (ROI). Private equity partners or members raise and manage funds in the firm in order to yield satisfactory returns for their shareholders. An investment horizon of five to seven years is the ideal period for Private Equities.
Investment Options in Singapore
Like every other nation globally, Singapore has a vast array of investment opportunities that range from insurance institutions to incredible mobile platforms. The Private Equity business is known to attract the finest and brightest individuals in the corporate world.
Private Equity firms offer a lot of investment preferences. That said, let us look at the best investment opportunities in Singapore that one can consider getting involved in.
This is a mobile app developer that was established in 2009 and has successfully built Muslim Pro as the biggest Muslim App in the world. The App has over 100 million downloads by Muslims in over 190 countries.
In 2017, Bitsmedia was acquired in the form of private Equity. It only had four members at the time, and its Muslim App had 45 million downloads. It had a promising investment horizon (still has).
The company has since expanded and gained access to Indonesian markets such as Kuala Lumpur, Jakarta, and Malaysia in order for the business to grow even further. Its headquarters is still in Singapore.
The growth of the business over the years is proof enough that it is a promising investment opportunity.
This is one of the best platforms for selling and buying pre-owned luxury watches. Its success is fueled by innovation and unparalleled experience.
Watchbox has offices in Singapore, Switzerland, Dubai, and the United States. Its funding comes from the various investors who have seen the promising horizon of this amazing platform. You can be a part of its journey and enjoy the benefits whether you are into watches or not. It is all about return on investments (ROI) when choosing to play the Private Equity route.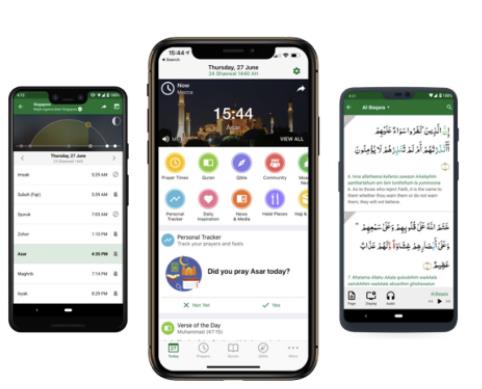 Bottom Line
Though expensive at the onset, private equity investments can be pretty rewarding if you do your homework right. You do not need a financial advisor's word if the investment horizon promises good returns.
Before you invest in any business, make sure to carry extensive scrutiny as that is the only way you can be sure that you have made a wise financial decision.
You may also like: Everything You Need To Know About How Private Market Investors & Private Equity Works