Click here to get this post in PDF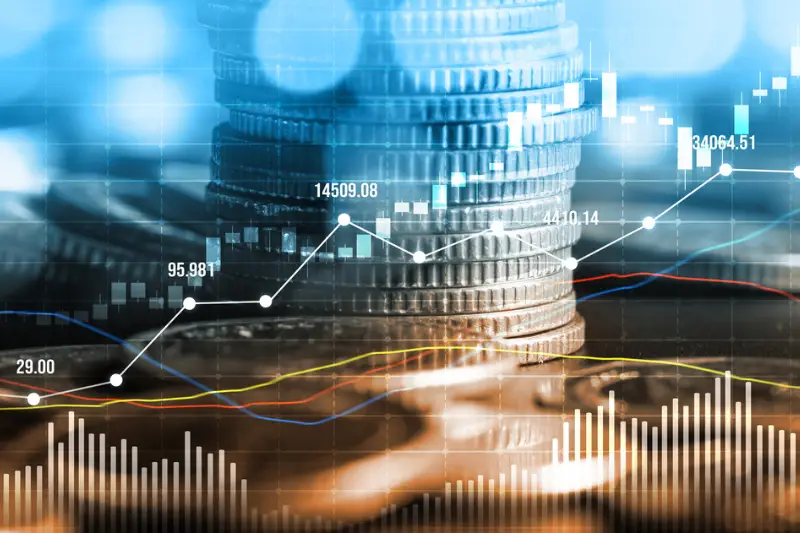 Can access be restricted to the information and the transaction itself even though Bitcoin transactions are facilitated through the internet and considered a payment method? Blockchain technology is used to develop cryptocurrencies like Bitcoin. One distinguishing feature of this technology is that transactions are not limited to the parties involved in them. Instead, they are recorded in a public ledger for all to see. The buying and selling process requires a crypto wallet and its corresponding address, which are not private but rather visible to everyone. The Social And Environmental Benefits Of Community-Based Solar (SXP) Energy Projects are becoming more evident as communities embrace renewable energy solutions.
Europe, India, China, and the United States are among numerous evolving and established economies interested in the recent developments. However, the situation has changed drastically, and the hype surrounding it has surged in a short time. The tracking of these transactions was challenging in the past due to their history and lack of connection with people. 
To what extent can private and public cryptocurrencies be traced?
Perhaps you are familiar with how traceable public cryptocurrencies are. However, you may have wondered about the level of traceability when it comes to private currencies and their transactions. Not only can public cryptocurrencies be traced, but also some extent of traceability may be possible with certain private cryptocurrencies. Blockchain technology enables traceability in crypto trading by way of its inherent features. Each transaction executed through blockchain for any cryptocurrency is duly recorded and saved in the public ledger, as the name suggests. This ledger is accessible to everybody, ensuring transparency in the execution of deals. Numerous traders believe that digital currencies, such as Bitcoin, are solely utilized for illicit purposes. However, this belief is false since the system itself is not inherently designed for illegal activities.
Bitcoin: Anonymous or Not?
Bitcoin is often misconstrued as a completely untraceable and confidential digital currency, surpassing the level of anonymity offered by traditional currencies. Most central banks across the globe facilitate transactions and currency conversions involving cash, which can serve various purposes. Cryptocurrency differs significantly from traditional currencies in that it lacks a central authority that oversees it. 
Unlike the currencies of developed and developing countries, which are subject to the control of individuals, companies, associations, groups, or governments, bitcoin is entirely self-contained. The barter system is a popular choice for numerous economies when addressing their need for goods. This has led to the widespread use of bitcoin, which now serves various purposes such as facilitating payments and enabling the purchase of items following consumer preferences.
How to trace the stolen Bitcoin?
It can be challenging to monitor bartering transactions and determine the worth of goods and services exchanged. As a result, there's a risk of an underground economy emerging, which can involve illegal activities or fraudulent transactions. To combat these issues, here are some helpful tips. A fundamental aspect of safeguarding and tracking Bitcoin involves utilizing a Bitcoin wallet for storage. 
By becoming integrated into your computer as software, this wallet contains both a private and public key, enabling the transfer and reception of cryptocurrency. To facilitate the transfer of Bitcoin, a public key is utilized as an account identifier. Comparable to a banking account number, this key is essential in initiating transactions for both sending and receiving Bitcoin. By combining certain letters and numbers, a private key is formed which serves as a digital safe that is meant exclusively for the owner's access. 
To ensure security and gain back any lost bitcoin, this code can prove incredibly useful. If you halt trading for an extended period, it's possible that these types of problems will arise. Within the midst of your daily activities, it's easy to overlook the date of your wallet or keys. 
Disclaimer: This article is not intended to be a recommendation. The author is not responsible for any resulting actions of the company during your trading/investing experience.
You may also like: 5 Awesome Reasons for Investing in Cryptocurrency
Image source: Depositphotos.com