Click here to get this post in PDF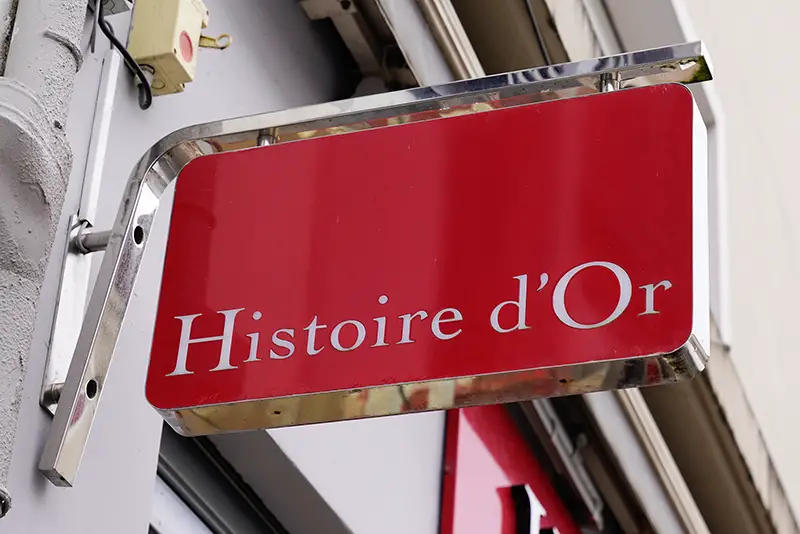 As 2020 comes to an end have you completed all of your resolutions for your business and your branding?  Your signage sets the tone for your business and an attractive entrance or signage can set your business apart from others.  Here is some signage that will help your business stand out from the crowd.
First Impressions Are Everything
First impressions are everything, so eye-catching ones are critical for your company's space.  You can incorporate your logo, colour scheme and social media handles to encourage visitors to check out your social media network while waiting or visiting your business.  Timeline or history walls are a great way to show off how far your business has come.  Add photographs in too which will give it the personal touch that people love to see.
Make your signage stand out, literally! You can use textured printing to add elements to your signs such as dimensional lettering or add a feature that customers can interact with.
Vinyl Signs
According to Jamie from Dock Street Signs "Vinyl wraps and signs are a great for a building interior's walls.  They look great and will keep your customers and employees talking about your business."
Maintain Your Current Signage
Spruce up any signage which looks dated or needs new details adding.  There is nothing worse than seeing a signage with the wrong details on, firstly it gives a totally wrong impression of the company and secondly it will direct people to the wrong place if say your social media handles have changed or your website address.  
Readability
Make sure the readability of the signage is clear.  A business owner should be mindful that the contrast of colours is also crucial to a well-read sign.  Signs should be clear and not too cluttered with information.  Think about the most important factor that you want to portray to your customers and work from there.
Consistency
Stick to your style for your brand and think of an innovative way to use design and display to get across your holiday message to your customers old and new.
Design some eye-catching signs to promote seasonal sales, discounts and unmissable offers.  Make sure customers are aware of any extra services that you are offering.  Clear and concise informational posts are key too! If your opening hours are changing or you have a different queuing method than normal, an attention-grabbing signage is a way of letting people know this information.  
Really think about making an impression with your signage this new year.  Look at the messages you are putting out there and take this change to relook at the style, phrasing of signs and the design of them.  This can be also looking at where to place your banner to get it noticed more or what sales messages to use.
This year like no other all businesses have had to adapt more than ever.  There will be the balance of following advice and guidelines surrounding coronavirus.  So, make sure your signage is up to date and in line with government guidelines but also keeping your brand identity.  Ensuring your business and your customers are feeling safe and secure. 
You may also like: Why signage is important for your business
Image Source: Shutterstock.com