Click here to get this post in PDF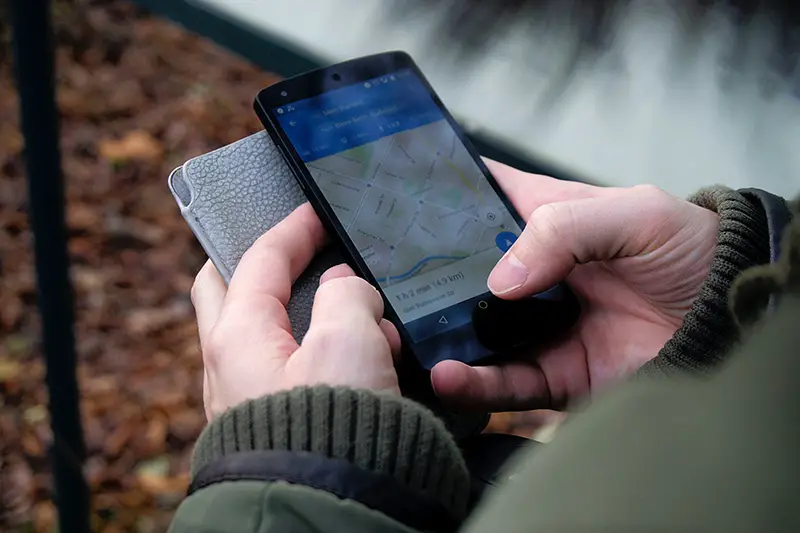 You might want to look up people who call you from an unidentified location. Often it is not safe to pick up calls from an unknown number. It would be best if you were sure that the stranger you are talking to does not have any illegal intention. 
That's where reverse phone lookup services, like Radaris, that helps you to search for people, their phones, and properties. Thanks to the evolving technology, nothing is seemingly impossible today with the internet. A reverse phone lookup searches the identity of the caller by using the phone number. It is exactly opposite to the traditional phone directory where you could find numbers and their owner info. Reverse phone lookup is a much more advanced approach. 
At times, public directories do not reveal the complete identity of a person. Hence, reverse phone lookup engines emerge as the best option. However, these search engines may take some time, so you must remain patient. 
Top Reverse Phone Lookup and How You Can Use Them?
Here are a few legit phone lookup search engines that you can use any time of the day. 
Use Search Engines
The go-to option for reverse phone lookup uses a search engine, and what's better than Google? It is the ideal way on the internet to know the caller ID. Other than Google, there are a bunch of services that can extend the search. 
How can you search for numbers on Google?
Enter the number on the search bar>click on the search button>get the results. 
Google will provide you a list of all the web pages that contain that particular number. For instance, if a number is listed on a blog, you can search the blog owner. Additionally, you can use advanced filters to streamline your search and get fruitful results. This will refine your search process. 
What are the pros and cons of searching?
Pros:
Search across many sites
Keyword usage for refined search
Completely free
Cons:
It May not be helpful
Limited information
Time-consuming
Look Up On Social Media
After Google search, social media search is the best option for phone lookup. Many social media accounts are associated with a phone number, so it is pretty easy to find your desired number. Facebook is one of the reliable ways to search numbers.
How can you search for a number on Facebook?
Open Facebook>enter the concerned number on the search tab>add advanced filters (if any)>get the results of profiles that have that number. 
This method will only prove helpful if the concerned number is associated with any of the Facebook profiles. Also, the profile must be public. Only then will you be able to find it. 
What are the pros and cons of using social media for phone lookup?
Pros:
Considerable information with a single search
Got a massive database of users
Free to search
Cons:
No filter to specifically search numbers
Cannot find private numbers
Search every platform till you get results
The account holder may know you searched their account
People Search Engines
If you want reliable results and a much-refined search, you can rely on the people search engines. These are the quickest and easiest way to search for people and get their numbers. You can also perform a free reverse phone lookup with these tools. 
There are many software, apps, and sites that can come in handy for the search. People search engines have an enormous database of people and can offer you some staunch results. 
How to use people's search engines for searching?
Open the people search engine>go to the phone lookup search>enter the number you need to search>hit the search button>get the owner's results associated with the number.
With these search engines, you can find more than just the name of the owner. You can find the location, email address, social media accounts, and whatnot. 
What are the pros and cons of using people search engines?
Pros:
Useful for tracking phone number
Free to search
Find the name and other vital details 
Comprehensive information about the person
Cons:
You may have to buy the paid subscription to get more information
The Bottom Line
Believe it or not, today, a majority of cyber crimes are done via phone. Hence, it is not safe to pick up a phone that comes from an unidentified number. The above mentioned were some of the proven ways to conduct a reverse phone lookup with ease. 
You may also like: 7 Tips for Robust Android Security
Image source: Pexels.com