Click here to get this post in PDF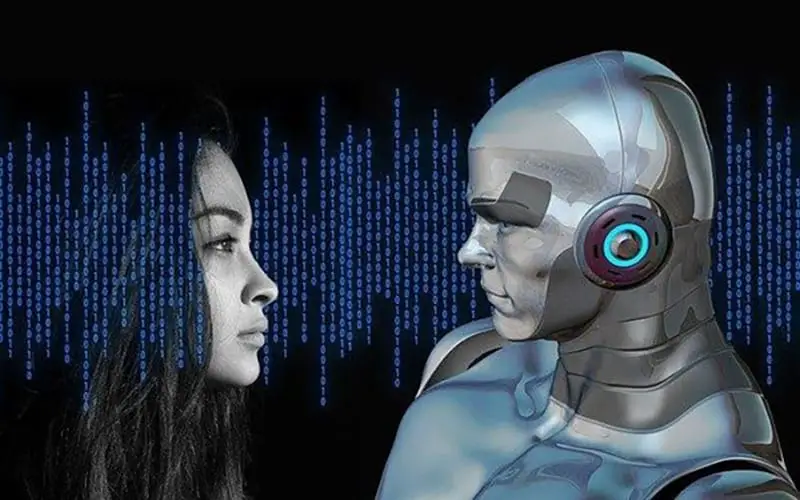 Android systems unfairly receive a lot of bad press when it comes to security. But the truth is Android is fairly well-equipped to deal with most security threats, only if you utilize the security features of your device optimally.
To ward off most vulnerabilities and attacks on your data privacy, here are 7 tips for improving your Android security:
Use VPNs
Before tinkering with system-level settings on your Android, let's first consider the easiest step you can take for enhancing your online privacy. 
VPN services mask your IP address, which virtually makes you undetectable on the web. Without your IP address, it's not so easy for any hacker to trace your digital footprints as you use different apps and services while connected to the Internet. 
However, you have to be extremely careful when picking a VPN for your Android. This is because there are thousands of VPN apps for Android, as you can see with a simple Play Store search. 
Obviously, not all of these are good enough to keep you protected, which is why it is recommended to do your research by reading expert VPN reviews and see user comments on Play Store to make you're getting the best free Android VPN app.
Although free VPNs generally aren't recommended, there are some good ones out there if you're willing to compromise on some aspects of the service such as bandwidth caps and other limitations.
App Permissions
Managing app permissions is probably the most important step you can take for keeping your privacy on Android protected. If you're like most people, you've probably accumulated a lot of apps on your phone over the years. It's hard to stay aware of all the permissions you might have granted to your apps. 
Since human memory isn't very reliable, it's better to periodically go over the permissions you have given to apps using Android's built-in permissions option. At a glance, the App Permissions screen will show you which data and functionalities of your phone are being accessed by different apps. 
Make it a habit of periodically checking your app permissions and if you find any app you no longer need is accessing privacy-sensitive parts of your phone/data, then you won't need. 
Find My Device
The Find My Device option is enabled by default on all Android phones. You've probably misplaced your phone at least a few times in your life, giving you the proverbial heart-attack. What's more, phones are pretty easy to steal for pick-pockets. 
Find My Device makes it super convenient to control your device remotely if you've lost it or if it's fallen into the wrong hands. Simply visit android.com/find., From here, you can lock your device, sign out of your Google accounts, and even erase all data remotely. 
Make sure the Find My Device feature is always enabled on your Android for any untoward circumstances.
Disable Bluetooth when not in use
Leaving Bluetooth on when not in use is bad for a couple of reasons: it drains your battery faster and it makes you vulnerable to hackers. Any device with Bluetooth enabled is constantly looking for another device to pair to, and if that device happens to be that of a hacker, there can be seriously trouble for you.
So, only enable your Bluetooth when you absolutely need to, especially in public places like malls, airports etc.
Two-factor authentication
Two-factor authentication (2FA) significantly enhances your accounts' security. If you have 2FA enabled, it's extremely unlikely that any hacker will be able to break into your account, even if they correctly guess your password. 
2FA typically works by verifying if the person trying to access an account is actually the original owner. This is done by asking a security code sent to another device belonging to the owner. Since it is extremely unlikely that the owner will have access to multiple devices belonging to the same owner, 2FA is a powerful way of protecting your Google account on your Android.
Enable Google Play Protect
Play Protect is a -wide security system of Android that automatically scans for malicious apps or suspicious activity that these apps might be performing through your device. Think of it as Android's own version of a complete anti-virus suite found in computers. 
It goes without saying that Google's Play Protect should always be enabled on your device to ensure you remain protected from dangerous apps.
SIM Lock
The SIM Lock feature in Android phones can lock your SIM with a PIN code. Enabling SIM Lock ensures that no one other than the SIM owner can access it. So, for instance, if your phone is stolen and the thief tries to use your SIM card, they'll only be able to connect with the phone's network with the right PIN code.
So, while screen locks are great at keeping your phone secured, SIM Locks go one step further and protect your SIM cards from potential misuse too.
---
Why Cybersecurity Is Everyone's Responsibility
---
 Conclusion
Android security has evolved significantly over the years in response to the increasing virulence of smartphone malware and hacking tricks. Although there is no such as foolproof security in this day and age, Android phones still offer enough security mechanisms to guard users from most threats lurking on the web. 
Image Source: Pixabay.com