Click here to get this post in PDF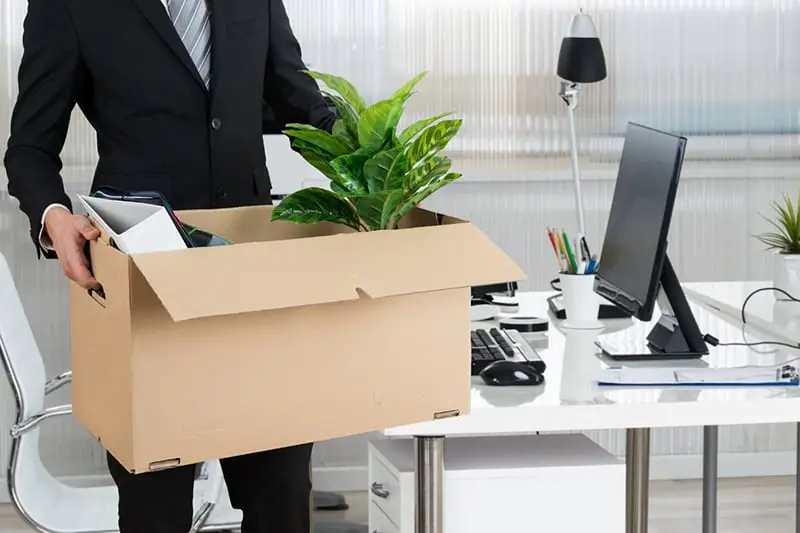 Business growth. Expired workplace. New needs that their current space can't meet. 
Companies move for many different reasons. And for goals of your own, your business is relocating, too. 
Scheduling a corporate move isn't quite like planning a residential one, though. You're responsible for more people, as well as valuable property that's not your own. But the right steps can take the pressure off and make this a smooth transition for everyone and everything. 
Here's how to make your business move a success. 
1. Make It Official 
You don't just have to physically move your business. You need to make sure you do so legally, as well. 
So, let the right authorities know that you're on the move. Update tax forms, your legal team and other organizations that need to know where you are to legitimize your company. 
You need to have your business's insurance updated, as well. It could cost more to cover the new building, and you want to make sure that everyone and everything is insured before moving. 
2. Set Up the Internet
It's no secret that the internet is vital to just about every modern business. 
So, before you move, make sure the web connection is strong at your new commercial outpost. You can't have people moving in without the internet — they won't be able to get anything done. 
Your internet provider should be able to make the preemptive steps to set up web access and infrastructure before you arrive. Call them well in advance so you don't skip a beat. 
3. Find a Corporate Mover
Unless you have an extra-small team, you're going to need a corporate mover to help you along. 
Don't settle for the first one that pops up on your Google search, though. Check out as many local providers as you can, and ask your favorites to provide you with a quote for their services. 
You might also take customer reviews into consideration. Or, perhaps some of your business contacts have been through moves of their own and know who you can call. 
No matter what, do your research before settling on a corporate mover. Having a reliable one will make your move so much smoother for everyone. 
4. Let the Team Know
You never want to spring an office move on your team. 
Instead, let them know well in advance that you've chosen a new office space for everyone. This will give them ample time to clean out their desks, organize their files and pack everything up. 
Plus, an office move will change everyone's commute. Give them time to acclimate to the news and prepare their journeys so the first day isn't a huge shock. 
---
A Business Owner's Guide to Moving Offices
---
Then, Make Your Business Move
The right preparation will make your business move easier on everyone. Sure, it might be stressful to organize everything and oversee the transition. But taking these steps will make it smoother for you and your team — and that's the kind of leadership everyone needs. 
When that's done, don't forget to check back in with us for more business-related advice.