Click here to get this post in PDF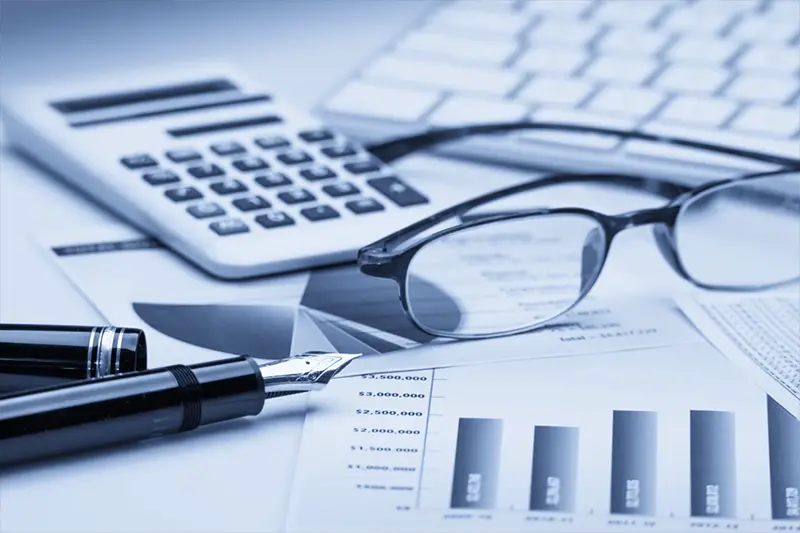 When on the lookout for an accounting firm in New York, there are a couple of things you should take into account. Huh, get it? Whether you already own a business, or you are starting fresh, you definitely want accountants that will get the job done and meet all your requirements. But, what exactly should those requirements be?
More about that here: https://robertprussocpa.com/blog/7-questions-ask-hiring-nyc-accountant/
Hiring the right people for the job is sure to be worth your investment. But, for mere mortals, figuring out who the right people are might be a bit difficult. It's like asking a war veteran from the United Arab Emirates to tell the difference between Harry Potter and an on-stage magician. QuickBooks, a bookkeeper, a PA, a CPA… Those are only a few of the terms for a "normie" to be confused by.
Before rushing into decisions, let's try and make some of these as clear as possible. I'm not an accounting wizard, but I've had the chance of getting acquainted with the nuances of the profession. So, in case you were wondering, I do know what I am talking about. Below are some of the main things you should get familiar with when getting started.
Bookkeeping vs. Accounting
There is a common misconception that bookkeeping and accounting are the same professions. True, over the years, the line between these two has been diminishing. Yet, putting these two in the same basket is still a mistake.
While a bookkeeper identifies and records financial transactions, tracks accounts payable and accounts receivable and maintains the general ledger, an accountant takes all of this a step further. This is the person that actually prepares your financial statements, analyzes journals and ledger entries, as well as gives tax and other financial advice. Unlike the former, the latter provides data that allow the management to make critical business decisions. Additional info.
To simplify, you can look at it this way. Both professions require basic accounting knowledge. A bookkeeper sets the ground for and is commonly supervised by an accountant. The first one does not qualify for extra certifications, while the second one can obtain the Certified Public Accountant (CPA) designation.
What is a CPA?
Continuing along the same line, there are a few things that separate a CPA from a regular accountant. In addition to owning an accounting-related degree, a CPA has also met state licensing requirements and received this designation after passing an exam. Naturally, the requirements vary with the state.
In New York State, it goes like this. First, you get at least a bachelor's degree in a program registered with the New York State Board of Regents or the State Department of Education. Then, you take and pass the Uniform CPA Exam. And finally, you gain relevant experience before submitting your license application.
And after receiving it, CPAs have to continue their professional education and are obliged to renew the license every three years. As you can see, it's not that simple. So, when looking for a New York accounting firm, bear in mind all the effort the people you choose have gone through in order to become the best in their niche. They'll do the same to provide you with a high-quality service.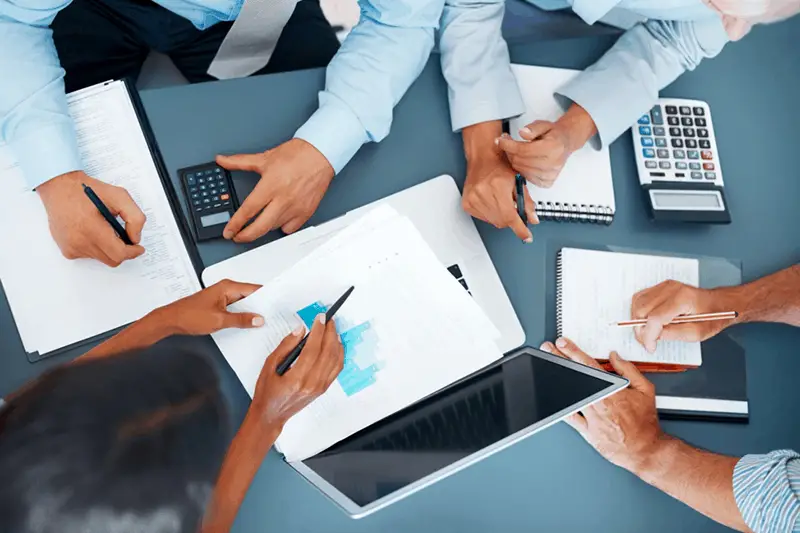 Why Choose an Accounting Firm?
While in-house accounting has its own benefits, after weighing all the pros and cons, many companies have found that hiring a firm is often a more convenient option. There are multiple reasons to support this theory. The most important ones to consider are the quality of service and the cost.
Hiring a firm instead of an independent accountant essentially means that you don't need to worry about things such as salary, bonuses, benefits, and pay raises. Instead, you will be paying for services only when you need them. This kind of an arrangement is likely to turn out cheaper than the in-house option. When it comes to the quality of service, it is only natural that a single person is slightly more limited than an entire firm. A team of accountants with different areas of expertise are sure to be well versed in any service you may need. Thus, there is probably no requirement you can think of that they cannot meet.
You may also like: Do You Need an Accountant as a Small Business?