Click here to get this post in PDF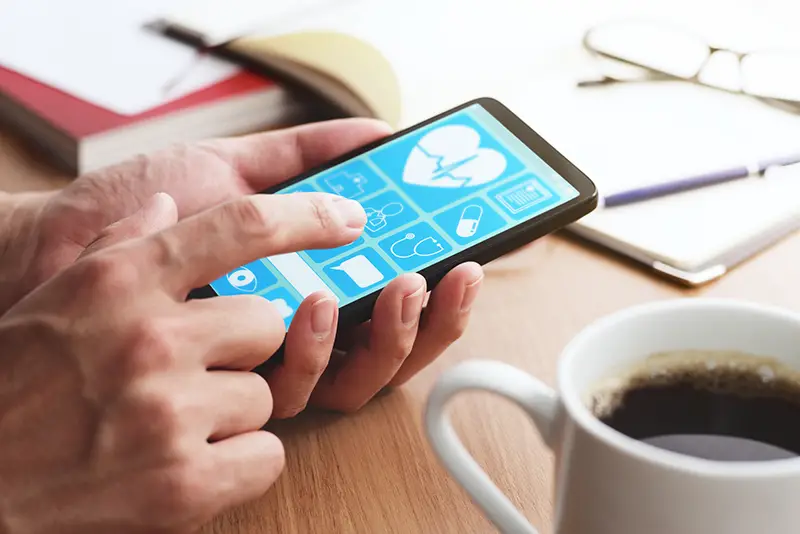 Back in the day, the only way to book an appointment with doctors was to call their numbers or visit their clinics. It could be hard to get through over the phone, and you have to wait in a long queue if you go to the healthcare facilities. Fortunately, technological advancements made things more convenient for patients and healthcare providers. Mobile apps are now available in the healthcare industry, providing various benefits, including the ones below.
Benefits for patients
Patients can communicate with their doctors over the app. Scheduling an appointment is easier and more convenient as patients can log in to the mobile app. The available schedule of the healthcare providers will be there, so they can pick the slot they prefer. They can also message their physicians with their questions or concerns. Online consultation is also possible. Patients can get their diagnosis and prescription using the app, so they don't have to travel to the clinic or hospital. 
Some patients may access their records easily. Software development for healthcare industry may allow some patients to access their records anytime, anywhere. However, it's only common for those with memberships with their healthcare providers. These providers often have apps for their members to log in to the client portal and see their records. 
Get reminders for appointments and medications. They can also set the app to remind them of up-and-coming appointments to ensure they don't miss them. The same is true with their medications. It helps ensure that they take their meds on time and with the correct dosage, which is vital in their healing and recovery.
Payment is more convenient. Patients can pay using the app, and various payment methods may be accepted, giving them several options.
Benefits for clinicians
It's easy to organize data. Data storage and organization are important for clinicians, so they will know where to look. The mobile app can serve as a place to save this information. In addition, records will no longer be all over the place, as there's one area to access them.
Convenient data sharing. Clinicians may need to share data to better care for their patients. They may also do this to get recommendations or second opinions for proper diagnosis and treatment. They can do this through the app in real time. Moreover, they can store the records in one place and update them so everyone can access the latest details. It prevents redundant
Immediate access to data when needed. It allows clinicians to access data right away when they need it. They don't have to be in front of the computer as it's accessible on their mobile device. In case of an emergency, they can access patients' records or share information, so no time is wasted.
They can serve more patients. Clinicians can assess patients even if they live far from the clinic. Online consultation through the app removes the geographical limit in looking after them.
Healthcare facilities should consider using a mobile app that their clinicians and patients can use for better healthcare service.
You may also like: Ravkoo Health Represents The Next Wave in the Healthcare Industry 
Image source: Depositphotos.com