Click here to get this post in PDF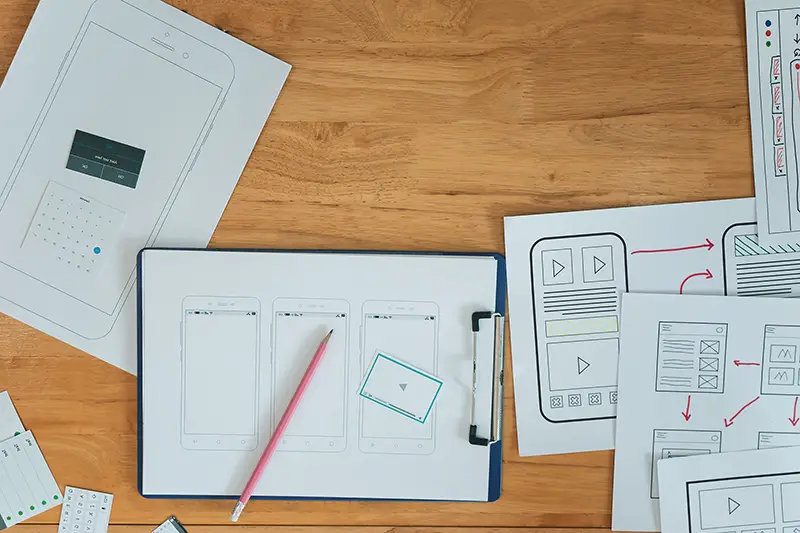 If you are seriously thinking about joining the many business owners who have added a mobile app to their repertoire, there are a few potential pitfalls that you should be careful of. The most important aspect is choosing the right mobile app developer to design and build the platform and to assist you, here are a few mistakes to avoid when designing a mobile app for your business.
Setting a budget that is too low – A common mistake is to think that you can do a budget build and delegate funds elsewhere. The fact is, hiring a team of talented app developers is never going to be cheap and there's a lot of work involved in the designing and building of a mobile app. Talk to one of the top mobile app developers Melbourne business owners use and see what they say about budget guidelines.
Failing to do adequate research – You need to carry out research to determine your goals when designing a mobile app; primary objectives might be to deliver promotional content, you might wish to create a customer support section or use the app for employees. When you make contact with an app developer, they would help you to research objectives and ensure that you get the best out of your new platform. 
Overdoing the features – It is very easy to say yes to everything and end up with an extremely complex app that is far from user-friendly. It is worth noting that you can add to your app at any time; start with essential features and the app framework can be added to in order to accommodate more features. This is the type of thing that is covered during meetings with the app development team and you can plan to add features in a staggered fashion; the developer would advise you that simplicity works and to carefully consider the many options.
Not planning for multi-platforms – There are many digital platforms and your app needs to work on a wide range of OS such as Android, Apple, while displaying correctly on tablets and smartphones, as well as laptops and PCs. The developer can create a seamless integration with all the important platforms, maximising your exposure and reach every customer. Click here for how to motivate your employees with effective leadership.
Failing to focus on user-friendliness – If you are too concerned with appearance, this might impact user-friendliness, making the app difficult to use. The UX is a critical factor that you cannot afford to overlook and if there are issues, it will impact the app's usage, with many customers choosing to uninstall rather than struggle with it. 
The secret to a successful app build and launch is choosing a top-rated developer, one with a lot of hands-on experience in designing and creating mobile apps for their clients. There are numerous stages to the process of building a mobile app; from initial needs assessment to post-launch support and using an award-winning app developer based in Melbourne will ensure the product will be everything you hoped for and some!
You may also like: Mobile App Product Discovery – Everything You Should Know
Image source: Shutterstock.com