Click here to get this post in PDF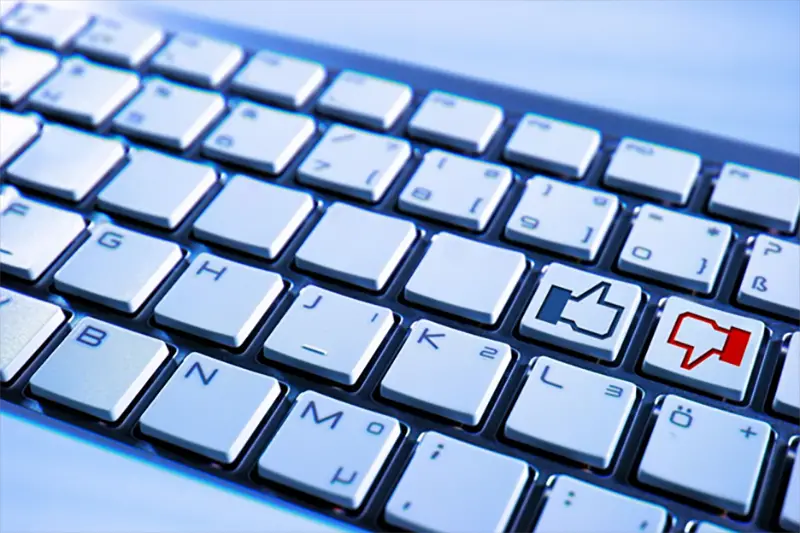 There are many ways to market your business and there are many ways to get it wrong. People are hardly likely to use your business if you do something that aggravates or frustrates them, so it's worth paying attention to potential marketing turnoffs. By heeding the following mistakes, you will be less likely to waste time or money.
#1: Cold calling at the wrong time
Cold calling is a rather old-fashioned strategy but that isn't to say it can't still work for your business. If you have the contact details of potential clients or customers, you could call them up to let them know of products or services that might be useful to them. However, care needs to be taken. It would be unwise to call somebody when it is likely to inconvenience them, such as at mealtimes or when they are settling down for the evening. You can expect a very short exchange or a phone that goes straight to voice mail!
Use the data you have at your disposal to determine when to call and then schedule those calls into your day. We go into more detail on how to get it right in this article on cold calling at the right time.
#2: Delivering boring content
You don't necessarily have to entertain your potential customers but you do need to engage them. If the content you produce is dry and boring they won't have a very good image of your brand. A long-winded and complicated blog post would be one turnoff, for example, as would a product tutorial video that is done with very little personality.
Take inspiration from the content that has captured your interests in the past, from those who have written captivating blog posts to those that have drawn you into their YouTube videos and infomercials. Consider Vince Offer, for example, and the ways in which he engages his audience when selling his cleaning products. It is his personality that draws people in when promoting his famous ShamWow and  Schticky products, so be sure to show your personality, in both your written and visual content.
#3: Providing too much content
Content is king, right? This is what marketers will tell you and they are right to do so. High-quality content will always engage your potential customers and it will do much for your search engine rankings too. However, you don't want to overwhelm your potential audience with the content you produce. They will start to become frustrated if you fill up their email inboxes and social media newsfeeds, and they will be less likely to engage with your business.
Hubspot goes into some of the reasons why less is sometimes more, especially in relation to Facebook and user engagement, so check out their article to learn more. By producing less content, you will be able to focus on quality instead of quantity and that will always serve your business better.
Finally
The importance of marketing cannot be clarified enough but care does need to be taken. For the sake of your ROI, you need to consider the people you are trying to reach. If you alienate them, you will potentially lose their custom, so tailor your marketing strategy carefully. For more advice, check out the marketing section on our website.